POOR JOB STATS PUSH RAND DOWN AGAINST THE DOLLAR
Date: 2018-07-31
---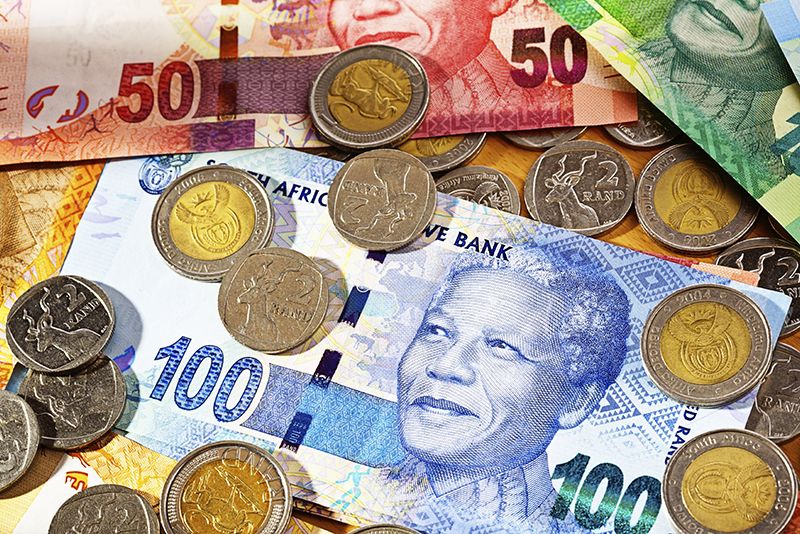 The rand takes a small hit against the dollar on Tuesday afternoon on the news from Stats SA that SA's unemployment rate has increased.
Earlier in the day, Stats SA reported that SA's unemployment rate had increased to 27.2% in the second quarter, causing the rand – which opened at 13.15/$ and reached an intra-day high of R13.08/$ – to weaken and, at 14:55, it was trading at R13.12/$, up 0.26%.
Last week, before the BRICS summit in Johannesburg, China promised to invest $14.7bn in SA, while President Cyril Ramaphosa secured $10bn investment commitments from both Saudi Arabia and the UAE in early July.
Bianca Botes of Peregrine Treasury Solutions said, before the Stats SA announcement, that these investment commitments had given the currency "the resolve to attempt a retracement to stronger levels". She expects the employment data will be closely watched by the markets to get a feel for how SA's economy will perform in the second half of the year.
NKC African Research reportedly said that Monday's 0.4% gain by the rand on the dollar was surprising, as it strengthened despite the IMF warning that "potential bailouts to various South African state-owned enterprises is a major risk".