FOREIGN INVESTORS BACK GOVERNMENT TO OVERCOME DROUGHT
Date: 2018-02-08
---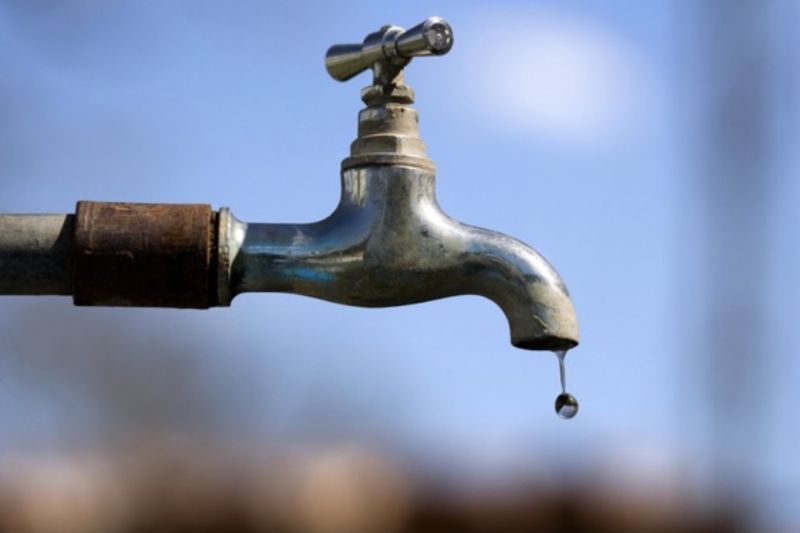 Foreign investors are confident that the South African government will overcome the current drought crisis.
Andrew Selous, the British Prime Minister's trade envoy, said they will continue to invest in the Western Cape, which is currently experiencing the worse drought in more than a decade.
"We know that you are strong entrepreneurial people. We know that you have gone through problems in the past. We have every confidence that you will get through this one as well."
Selous added that there are many other countries going through the same drought crises, due to climate change. Three provinces, the Western, Eastern and Northern Cape have already been declared provincial disasters as dams dry up.
"Consultations are in the final stages to prepare information of the Inter-Ministerial Task Team to consider mandating myself to declare a national state of disaster. We're hoping this will be finalised by March," the minister said at a meeting of Parliament's Water and Sanitation Committee on Wednesday.
The dam storage levels for Cape Town is currently at 25.2%, down 0.8% from last week.