RACIST ATTACK ON CITY'S STERLING PROBED BY POLICE
Date: 2017-12-18
---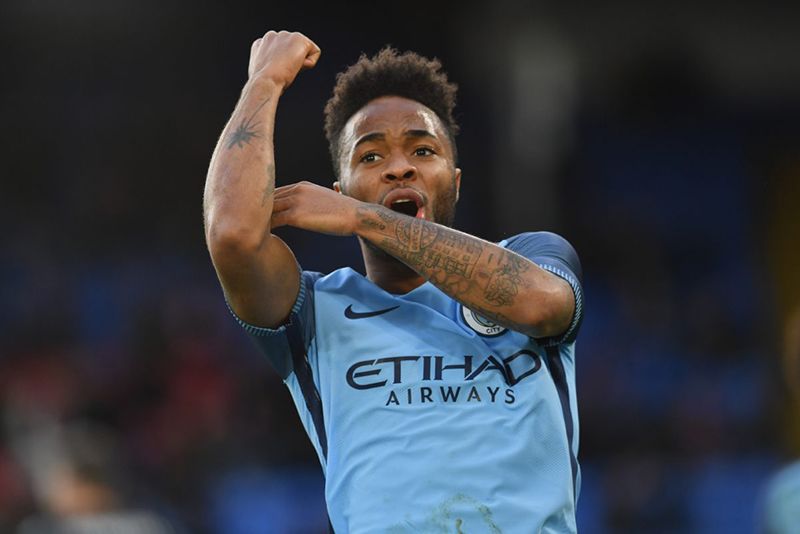 An alleged racially aggravated assault on Manchester City forward, Raheem Sterling, has British police investigating.
A spokesman for the police said, "On Sunday 17 December 2017, police were made aware that a 23-year-old man had been subject to a racially aggravated assault."
According to The Sunday Telegraph, Sterling was apparently kicked and racially abused on arrival at Manchester City's Etihad Campus on Saturday morning. Fortunately, he was left uninjured and went on to score a brace in their 4-1 win over Tottenham Hotspur.
It was said that a man was waiting for the 23-year-old England international at the training ground as Sterling arrived for game preparations. Apparently, when Sterling got out of his car to ask what the problem was, the man kicked him in the leg.
City has remained silent for the time being, with no formal complaint being lodged, but police said, "While an official report has not yet been made, enquiries will be carried out and officers are treating it as a hate crime."
Sterling has scored 15 goals in all competitions this season, helping Pep Guardiola's side to romp clear at the top of the Premier League, racking up a record-breaking 16 straight league wins.