INTERACTIVE: WHICH PREMIER LEAGUE CLUBS ARE MOST POPULAR WORLDWIDE?
Date: 2017-12-15
---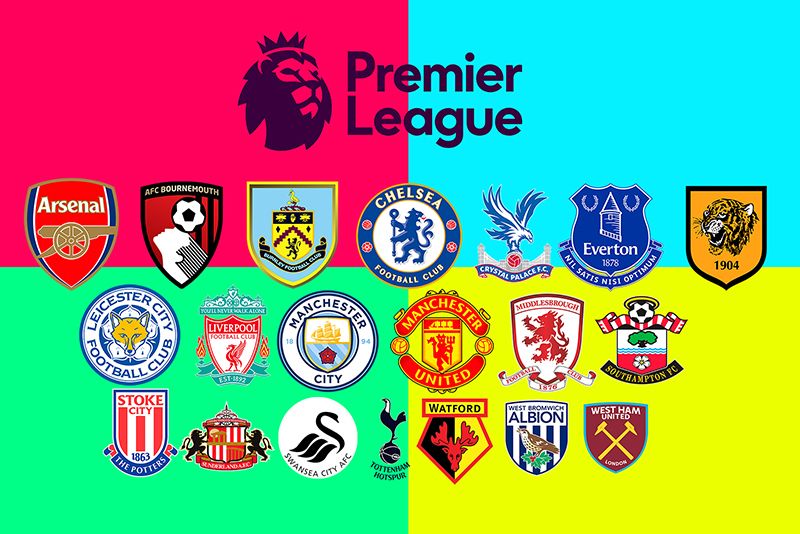 Americans would like us to believe that their NFL or NBA has the biggest global reach but, with respect, the rest of the world does not revolve around their ego.
The truth is that neither of them has the reach that the Premier League does. For our US friends, the United Kingdom-based football (because, well, it's pretty self-explanatory) league consists of 20 teams, many of whose kits are as universal as Yankees or Lakers jerseys are in the U.S.
So, with this in mind, Twitter has created an interactive world map that identifies each country's favourite three Premier League clubs. It works like this: hover your mouse over a country and the stats will be revealed. Easy.
Let's take a look, shall we?

It appears that Manchester United, Chelsea and Arsenal vie for the top spot pretty much everywhere, with guest appearances by Liverpool and Manchester City here and there. It's interesting to see that Manchester United doesn't make an appearance in the European countries whose clubs contest the UEFA Champions League.
If you zoom in on the UK itself, you can actually see a breakdown by district, which is pretty cool for them.
Spend some time with the map and, who knows, you might even up your geography knowledge too.