R6 MILLION PAID FOR COMPUTERS THAT NEVER ARRIVED
Date: 2018-01-31
---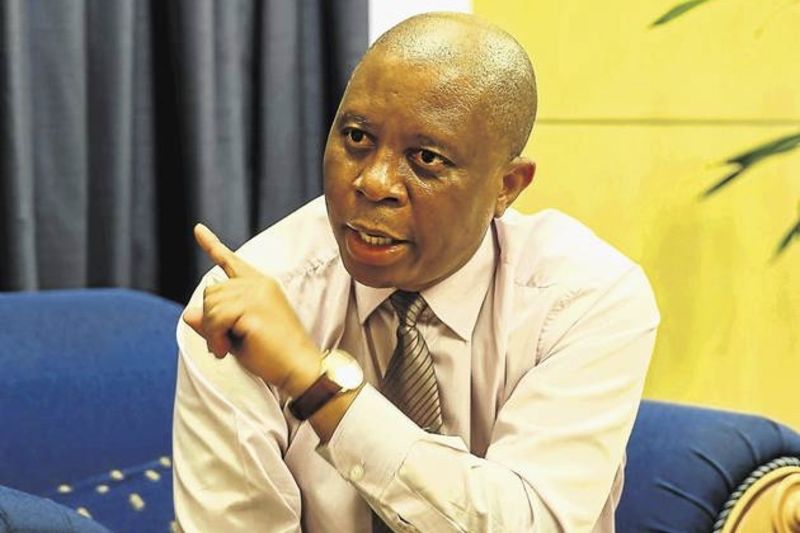 In 2014, the City of Johannesburg forked out R6 million for 500 desk computers but, to date, the products are yet to be delivered, said mayor Herman Mashaba on Wednesday.
The computers, which is for the group information communication technology department, were allegedly sold by a service provider who had won the tender for the equipment. The owner is alleged to have also kept others for use in his business, Mashaba said.
On Tuesday, the Hawks raided the company's office and seized about 37 computers worth R750,000 belonging to the city, Mashaba added. "It is alleged that after winning the tender to supply the computers' the service provider placed an order with Mustek to do the City's imaging on the computers. This was standard procedure. But, with this batch, it is alleged that when the accused received them from Mustek' the service provider [and] his specialists in the Information Technology filed to remove the City's imaging. Serial numbers of the seized computers were removed," Mashaba said.
It is understood that a City official is embroiled in the scandal. "Preliminary investigations into the matter have revealed that a City official was paid one million (rand) by the service provider for securing the deal for them," Mashaba said.
"I was also informed that the service provider colludes with one of our officials who steals printer cartridges from our stores and sells it to the service provider who then sells it back to the City (sic)," Mashaba said. "When the team arrived at the property they found one employee removing serial numbers from the boxes of the cartridges which had names of other municipalities and government departments."
"GFIS received a tip-off from a member of the public, who is closely linked to the service provider, that while she was working at the company the City placed an order for 500 desktop computers," said Mashaba.