19-YEAR-OLD ARRESTED FOR THE MURDER OF TWO TEENAGE GIRLS
Date: 2018-05-29
---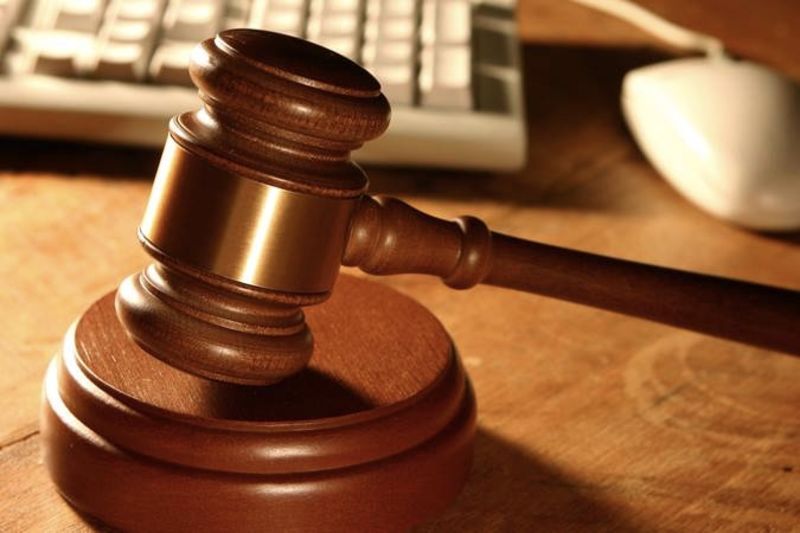 At a high school in Stella, near Vryburg, North West a 19-year-old man has been arrested in connection with the murder of two teenage girls, police said on Sunday.
The bodies of the 17-year-old and the 16-year-old girls were found at the Stella High School on Saturday morning.
"According to information at the police's disposal, the bodies of the pair were discovered by the hostel matron. Firstly, the matron found the body of the 17-year-old girl hanging from the rails of the staircase in the hostel. She alerted the school management and the police were summoned.
"Upon investigation, the police discovered the second body with a string around her neck at the hostel's bathroom. Subsequent to a thorough investigation a 19-year-old man, who is believed to be an ex-boyfriend of one of the two girls, was arrested."
Lieutenant Colonel Amanda Funani said the 19-year-old was arrested on Saturday shortly after the bodies of Marna Engelbrecht, 17 and, Sharnelle Hough, 16, was discovered, by the police.
The man, known as Zander Bylsma, has since been arrested and charged with murder. He has also appeared in the Vryburg Magistrates Court and will remain in custody until August 6, while investigations ahead of a bail application would continue.