TWO EDUCATORS DEAD IN SEPARATE INCIDENTS IN THE WESTERN CAPE
Date: 2018-04-13
---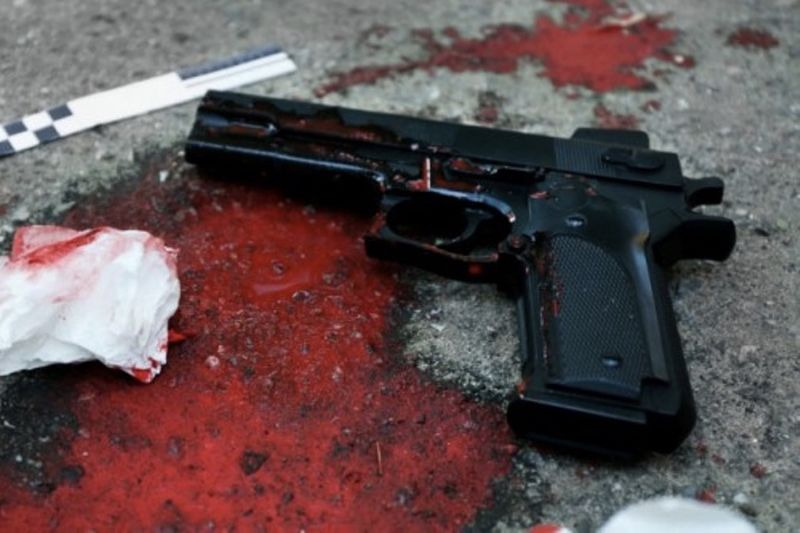 The changeover of lifeguards at the University of the Western Cape's pool ended in a frenzy as the new lifeguard on duty found The body of an associate professor and chairperson of the Department of English lifelessly floating in the pool.
Michael Wessels, who frequented the pool for exercise passed away on Thursday the 12th of April. The cause of his death still unknown at this stage as there was no one else by the pool and his body was found alone.
The Dean of the Faculty of Arts, Professor Duncan Brown, described Wessels as a "wonderful man – an exceptional researcher and teacher, a truly fine colleague, a considerate and generous leader, and an empathetic friend. He was one of those whose passing makes the world seem a poorer place – but who leaves us all better off for having had the chance to know him. Michael is survived by his wife, Lindsay, and his sons, Tao and Akira. Our thoughts and prayers are with them, and also with his colleagues and friends, in this very painful time."
Police spokesperson, Sergeant Noloyiso Rwexana, reported that a docket has been filed for the investigation into the cause of his death.
As the University of Western Cape mourns the death of Wessels, in a separate incident, pupils were disturbed and mortified after witnessing the murder of their teacher.
Cacelwa Mapila, a Middelpos Primary School teacher in Saldana, Western Cape, was allegedly shot dead by her ex-husband who barged into the school parking lot, shooting the teacher and then turning the gun on himself in front of the primary school children, including her own two kids.
After hearing about the shooting at 07:20, officers rushed to the school and found a woman's body in the parking area, said Western Cape police spokesperson Captain FC van Wyk. The man's body was found in a road nearby the school with a gunshot wound to the head.
Provincial education MEC Debbie Schäfer said that: "Learners who witnessed the incident are greatly, and understandably traumatised, as are the teachers' two children. The school has made the decision to dismiss learners early and a school psychologist and social worker will be dispatched to provide counselling for those who are in need of assistance, or witnessed the event." Teachers and students of that school and the neighbouring school will be offered support and counselling. The police have opened a case of murder and are asking people to come forward with any further information.