HENRI VAN BREDA FOUND GUILTY OF MURDER
Date: 2018-05-21
---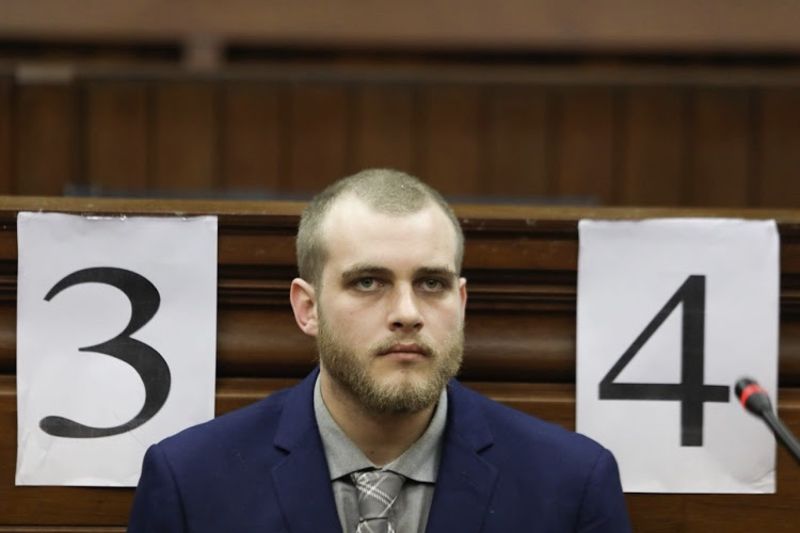 Henri Van Breda has been found guilty of murder and attempted murder.
Judge Siraj Desai has ruled that Van Breda is guilty of murder, attempted murder as well as defeating the ends of justice. Van Breda has been on trial for the murder of his parents and older brother and attempted murder of his younger sister in an attack at their Stellenbosch home in January 2015.
Judge Desai's judgement in the Cape Town High Court on Monday brought to a close a trial in which scores of witnesses trawled through forensic evidence and accounts of the day and night in question.
The judge added that Van Breda's call to emergency services on the night of the attack showed a "lack of urgency". He went on to add that the "demeanour of the accused" during "an unduly long conversation" with emergency services seemed "highly unusual for a traumatised victim".
Desai emphasised that forensic pathologist, Dr Daphne Anthony, had described the types of injuries on Marli's head as being "highly similar to those sustained by the other family members" and that "it is highly unlikely the alleged attacker would have brought along an axe similar to the one in the family home".
This is a developing story, more to come.