MORE THAN 100 NIGERIAN GIRLS MISSING AFTER BOKO HARAM ATTACK
Date: 2018-02-23
---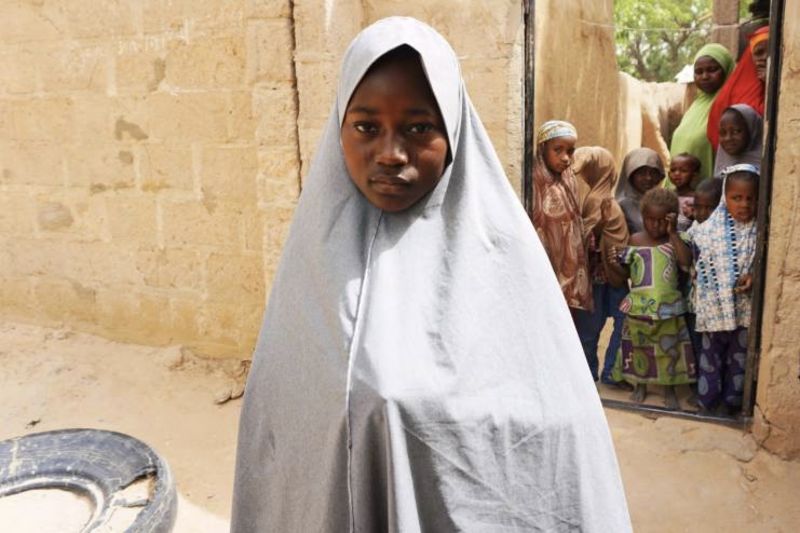 Anger erupted in the northern parts of Nigeria on Thursday after officials fumbled to account for scores of schoolgirls who locals say have been kidnapped by Boko Haram – a disappearance reviving traumatic memories of the abducted Chibok schoolgirls.
Police said on Wednesday, that 111 girls from the state-run boarding school in Dapchi, in Yobe state, were unaccounted for following jihadi raid on Monday night.
Parents in northern Nigeria say more than 100 girls are still missing three days after suspected Boko Haram extremist attacked their school.
On Thursday the announcement came after government officials in Yobe state acknowledged that at least 50 young women remained unaccounted for in the Monday evening attack. One parent Bashir Manzo, tells Associated Press that the parents have compiled a list of 101 missing children. This list has been presented to the governor.
Boko Haram abducted 276 girls from a boarding school in Chibok almost four years ago. While some of these girls escaped and many others were released as part of negotiations, about 100 remain with their captors.
The Dapchi attack also calls into question how far pledges to improve security at schools have been implemented nearly four years after the Chibok abduction. Security analysts suggested government ransom payments to secure the release of the Chibok girls could have given the under-pressure group an incentive for financing.