BARCLAYS ABSA CUT TIES WITH EMBATTLED KPMG
Date: 2018-05-03
---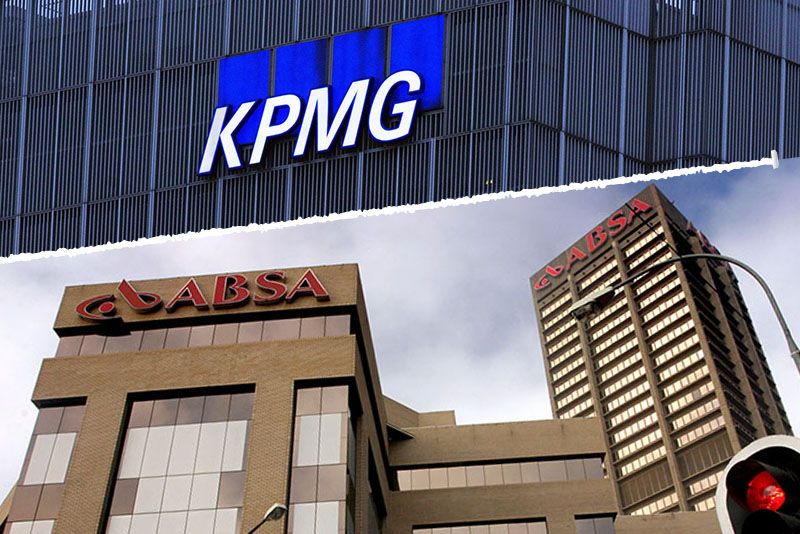 Barclays Africa Group Limited (BAGL) board has released a statement to its shareholders that it would withdraw a recommendation for KMPG South Africa to be reappointed as its joint auditor for the year 2018.
"The Board has carefully evaluated the ongoing and more recent developments and decided that it is no longer able to support the reappointment of KPMG," the bank said.
Barclays, which owns ABSA, is yet another in the list of major corporations that have cut ties with the "captured" multinational. Recently, the office of Auditor General, Kimi Makwetu, also cut ties with KPMG in light of its conduct.
"The appointment of KPMG as external auditors of BAGL will cease on completion of the statutory and regulatory audit and reporting matters relating to the 2017 financial year, which is expected to take effect by approximately 31 May 2018," the statement read.
Other major clients to cut ties with KPMG includes Telkom and Wits University.
KPMG released a separate statement, noting Barclays' decision, stating: "We are disappointed by, but fully accept, the decision. We are very proud of the work that we have performed for Barclays Africa Group over many years, and of the diligence and professionalism of the team who served them.
"We are confident the steps we are taking to change the firm are the right steps to restore trust in KPMG, and we remain resolute in our determination to achieve this goal."
Following their statement, Nhlamu Dlomu, KPMG CEO for SA, expressed hope that the Auditor General's decision to distance themselves from the firm would be a temporary one.