BROCKIE FINALISES HIS MOVE TO MAMELODI SUNDOWNS
Date: 2018-01-17
---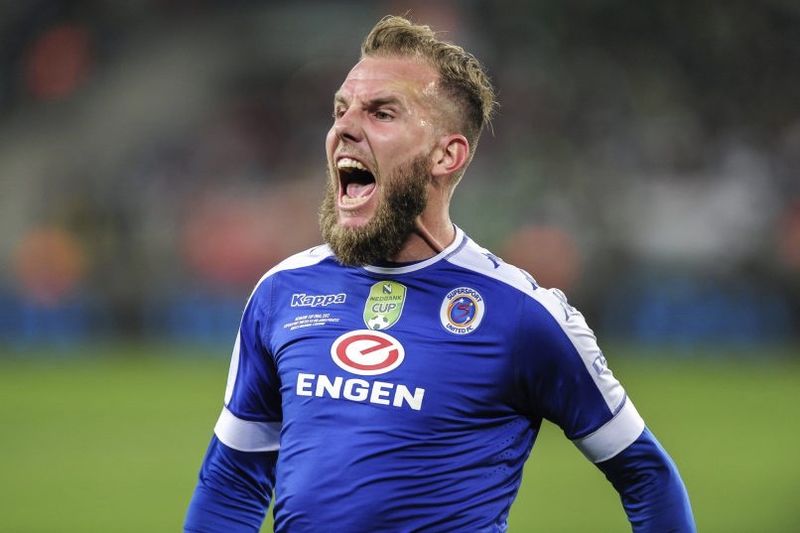 Twitter exploded yesterday as Jeremy Brockie announced his move from SuperSport United to join the Mamelodi Sundowns.
The soccer star went forward with a deal alleged to be worth R12 million and claims that he had always admired the ambition of Sundowns. The soccer team won the Champions League in 2016 which inspired Brockie to materialise his long-standing decision. Brockie did express his concern for integrating into the team as they have a long history of soccer victories with a lot of depth to the team.
Being the biggest soccer news headline of 2018 so far, Sundowns fans were celebrating his arrival, predicting that he will lead to a successful year ahead. SuperSport United CEO Stanley Matthews commented on Twitter: "It's never easy to lose a key player like Jeremy, especially off the back of three great seasons with us in which we made 5 cup finals and he became the second highest scorer at the club. We also understand that at his age this is Jeremy's last big move and opportunity to secure his financial future. Given that he has made a significant contribution to the club on and off the field our Board has agreed to sanction his move to Mamelodi Sundowns and we wish him well in his future."
Aubrey Ngoma had also recently moved to Sundowns and welcomed him to the team over twitter. A valuable player with 54 goals behind his name during his 3 year soccer career in South Africa predicts a promising year of matches for Sundowns.