BURST WATER PIPE IN SANDTON IS TAKING 'A BIT LONGER' TO REPAIR.
Date: 2017-11-22
---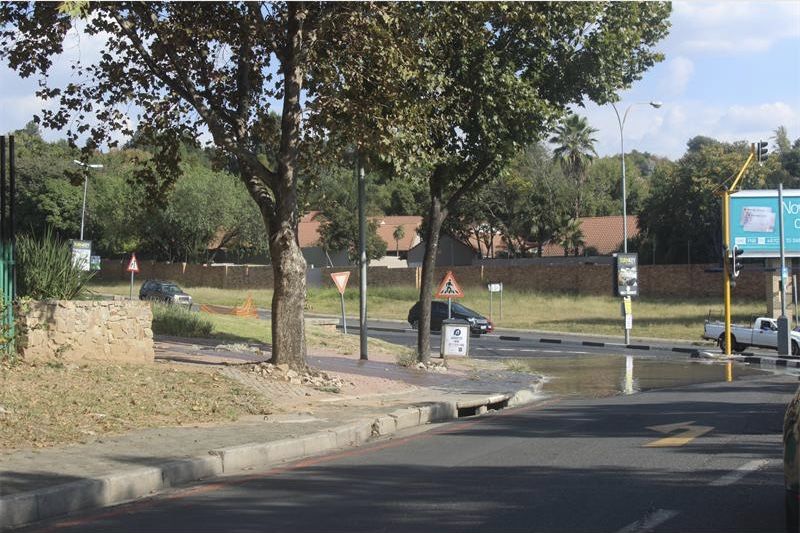 Earlier this week a water pipe burst, 35 metres underground, leaving a vast majority of the Johaneesburg's northern suburbs without water since Monday.
Johannesburg Water says repairs work took longer than expected and residents will only have water in their taps, hopefully, by late Wednesday or early Thursday morning.
Workers were still repairing the leakage, more than 60 hours after the pipe burst.
MMC for Environmental and Infrastructure Services Nico de Jager said: "The actual repair will only be completed by 4 pm but we would have restarted with the recharging by then as well."
In the meantime, it will take an extra few hours for reservoirs to fill up, but water tanks have been made available.
This is the largest repair job ever done by Joburg Water on the main line. Keep an eye out for updates.