CAPE TOWN RESIDENTS SHOCKED BY HUGE INCREASE IN ELECTRICITY PRICE
Date: 2018-05-22
---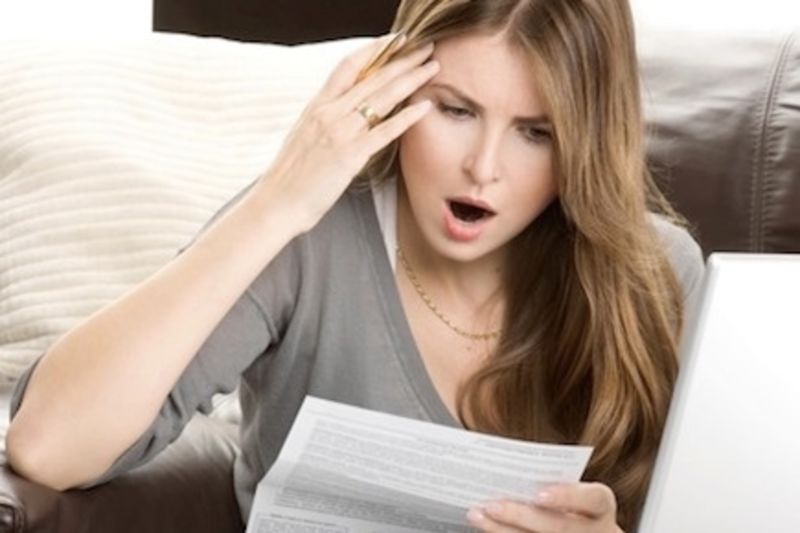 Eskom has been urging residents to limit their electricity use for years but, as it turns out, this has backfired.
Cape Town now has to change the way it is charging residents for power because they are using too little. The installing if power saving light bulbs, solar geysers and solar panels have dramatically decreased the amount of electricity citizens rely on so, as of July, the City of Cape Town wants to impose a Home User Tariff for the electricity it sells.
This rate will only apply to citizens with a prepaid meter installed in a house or property that is worth more than R1 million, or have a credit meter regardless of property value. These residents will be charged a R150 fixed fee per month regardless of their electricity usage and will then pay R1.8532/kWh for the first 600 units per month, and R2.1032/kWh thereafter on top of the fixed fee.
These power-saving measures taken by citizens mean that fewer people are paying large electricity bills – where subsidies for the poor and maintenance costs were added to the per-unit charge. A City of Cape Town spokesperson said: Due to the decline in usage, it is not possible to rely on electricity consumption to cover fixed costs as this will lead to unequal distribution of costs among the customer base. The City believes it is reasonable that those living in properties valued at R1 million and over contribute equitably towards these costs."
This means the city needs to find a way to make up for the shortage of money to pay for their fixed costs to run the power plants which originally made up 30% of the bill. The money made via the Home User Tariff will be distributed to cover the costs of services like repair and maintenance of power lines, sub-stations, transformers and electricity meters. Cape Town is also lacking the funds to cope with the increasing costs from cable theft and illegal connections.
To break down the Home User Tariff, assuming the average South African uses a minimum average of 230kWh per person per month, a family of four would pay R1,932.94 for electricity; a two-person household R1,002.47; and a 6-person household pays R2,902.41.
This means that using less power actually won't decrease the amount citizens will pay for electricity due to the fixed cost. The bottom line is, the more people save on electricity, the bigger the increase in the fixed cost will get.