CHRISTO WIESE CLAIMS R59BN FROM STEINHOFF
Date: 2018-04-26
---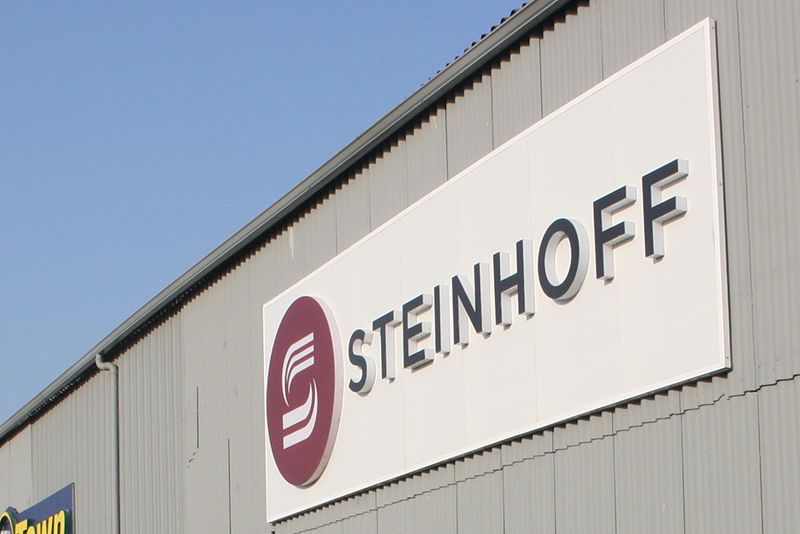 Christo Wiese's Titan Group of Companies has announced they are suing embattled retailer Steinhoff for R59bn.
According to a statement issued by the Titan Group, the claims relate to investments made by the group in Steinhoff in 2015 and 2016.
The statement released by the group says, "Titan Group subscribed for shares in Steinhoff following the acquisition of Pepkor Limited from the shareholders of Pepkor. They now claim repayment of the subscription amount.
"The second claim relates to the Titan Group's capital injection into Steinhoff in 2016 to enable it to meet its debt obligations at the time of its acquisition of Mattress Firm in the US."
In mid-December 2017, just 9 days after the group's CEO, Markus Jooste, stepped down during an accounting scandal, Wiese resigned as Steinhoff's chair.
Wiese's acting attorneys have also stated that Steinhoff should be restructured, saying that, in Wiese's view, Steinhoff still owned "some excellent businesses most of which Steinhoff acquired from Pepkor in 2015".
According to the statement, Wiese said: "In a restructured Steinhoff, these businesses have every potential of continuing to create value for all shareholders and claimants".
Speaking at the groups Annual General Meeting on Friday, Steinhoff's new chair, Heather Sonn, said the Steinhoff group was looking at instituting a "feasible and implementable" restructuring.
It has been stated that Steinhoff – suffering from its share price plunging since December's accounting scandal, leading to tight liquidity – is set to hold a formal lenders meeting in May to discuss the plan.