CLASSMATE STABS RICHMOND HIGH SCHOOL PUPIL TO DEATH
Date: 2018-09-27
---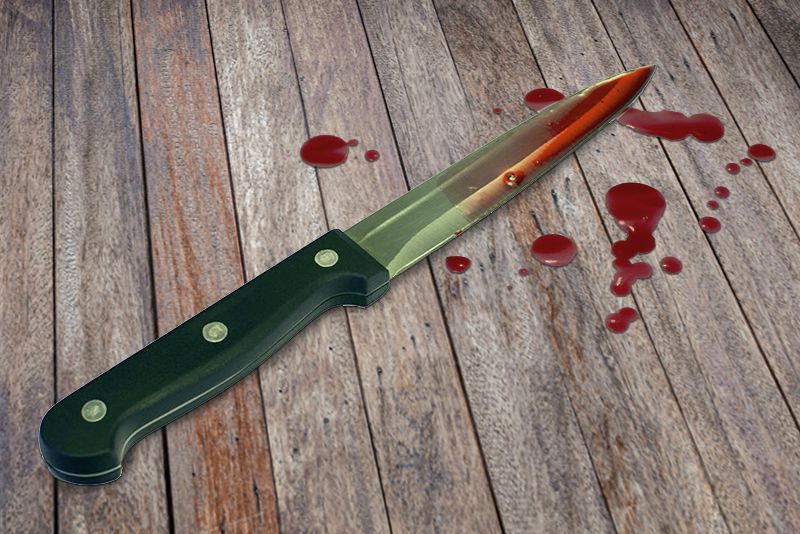 News has emerged of a stabbing to death of one pupil by another at the Richmond High School in the Northern Cape.
Apparently, the stabbing by one pupil on another took place at the Richmond High School during catch-up classes on Monday. The suspect was taken into custody shortly thereafter.
Olebogeng Tawana of the Richmond police said: "I can confirm that the Richmond police are investigating a case of murder following the killing of a 17-year-old boy. It is alleged that the two had an argument which resulted in the murder."
Geoffrey van der Merwe, spokesperson for the Northern Cape Department of Education said on Wednesday that "the department was shocked and saddened by the tragic event", confirming that the "incident involved two Grade 8 pupils, both of whom were 15 years old.
"The one pupil stabbed his fellow classmate with a knife and the boy died on the scene."
He continued, "They were supposed to report for the class at 11 am but some of the pupils in the grade, including these two boys, arrived about an hour late. As a result, the teachers were busy inside with the assignment and did not witness the fight that broke out. By the time they realised what was happening, it was already too late. The boy died on the scene in the arms of the teacher."
Van der Merwe also said the suspect had been issued with a suspension letter and appeared in court on Tuesday where the case was postponed to next week.
"Social workers have been at the school since Tuesday to provide counselling to the teachers and the pupils," he said.
He added that it was a clear indication that the current situation regarding violence in schools needed the department's and the public's undivided attention.
"It is important that parents play a more leading role in the school community as the home of a pupil is the first place where he or she learns morals, self-respect and discipline. Parents need to become more involved in their children's lives and ensure that they come to school with the intention to learn.
"The department has been on hand to provide the family with moral support during this sad time."
A memorial service for the pupil who died will be held at Richmond High School on Thursday.
Violence at schools across the country has escalated recently. Just earlier this month, a teacher was stabbed to death in the North West, allegedly by a pupil, while just a week ago a teacher allegedly stabbed a pupil at the Manenberg High School.
"The investigation continues," said Captain Tawana.