DEATH THREATS AGAINST MALEMA UNDER INVESTIGATION
Date: 2018-04-18
---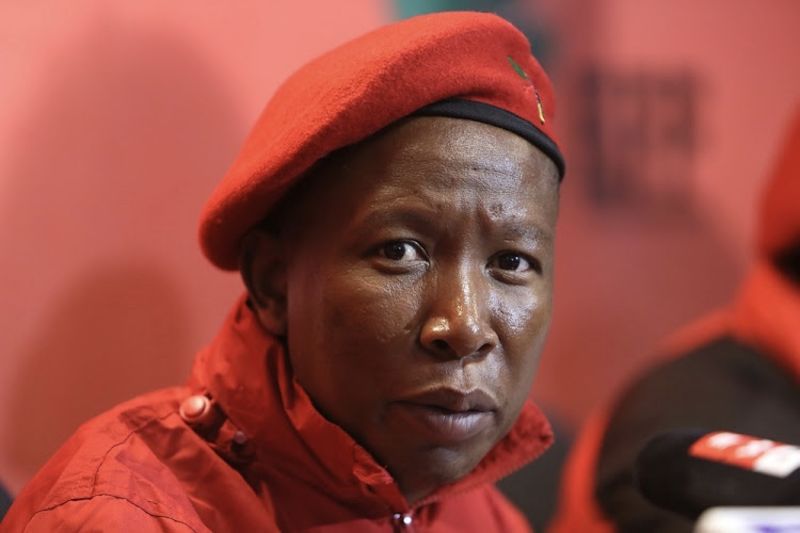 Allegations about a plot to assassinate Julius Malema cannot be ignored and must be acted upon quickly.
Minister of Police, Bheki Cele, has asked police commissioner General Khehla Sitole to investigate allegations of the plot. Nonkululeko Phokane' Cele's spokesperson' said Malema had discussed the issue with the minister.
"Malema himself called the minister about those claims. They spoke about it and it has been elevated to the national commissioner and it is obviously going to be an operational matter. The national commissioner is in the process of conducting the entire analysis in as far as those threats are concerned. The national commissioner was brought on board to action the matter'" Phokane said.
The Economic Freedom Fighters stepped up its own security after being alerted to a death threat to the commander in chief originating in North West.
The party is not taking the threats lightly. Spokesperson of the party, Tebogo Mokwele, said the alert to the EFF about the covert plans came from reliable sources.
"The EFF has alerted the Minister of Police about the death threats and expects that action will be taken against each and every threat posed on the leadership of the EFF. The EFF has also worked on the strengthening of internal security because we are aware that cowards' who have no convincing [alternative] political programme against the EFF' are now resorting to thoughts of violent and fatal suppression of a genuine political alternative."
Mokwele added that the party had also received threats "from right-wing forces' who use social media' private caller identities' and fake e-mail platforms to pose death threats against the leadership of the EFF".