DURBAN BUILDING COLLAPSE, TWO DEAD AND FIVE INJURED
Date: 2018-03-28
---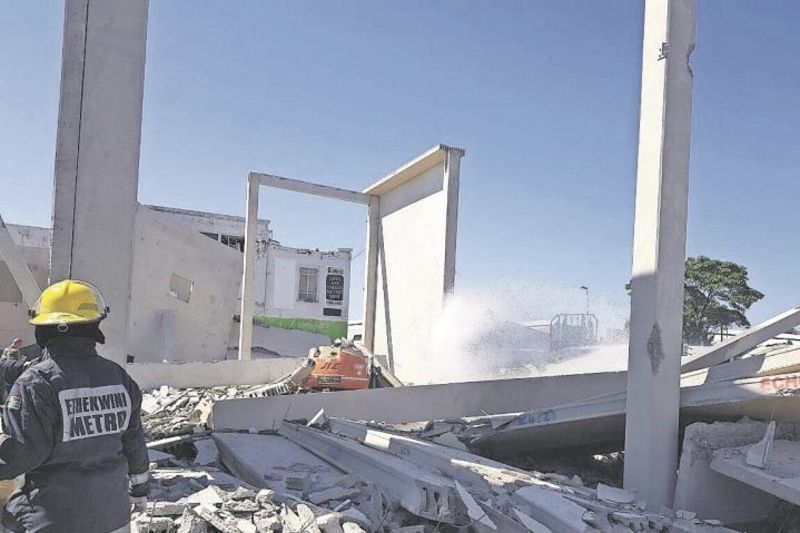 Two people have died after being trapped under a building that collapsed on a truck in the Wentworth area, south of Durban, paramedic services have said on Wednesday.
The two were construction workers at the site, Rescue Care spokesperson, Garrith Jamieson, said. Jodie Jamieson, also of Rescue Care said vehicles have been transporting patients to a hospital and more ambulances were heading out to assist.
Five other people were injured after the building on Manchester and Chamerblin Road collapsed.
"Patients are currently being treated by advanced life support paramedics," Garrith said.
More to follow