GOVERNMENT TO TAP INTO SOCIAL GRANTS TO FUND FREE HIGHER EDUCATION
Date: 2017-11-10
---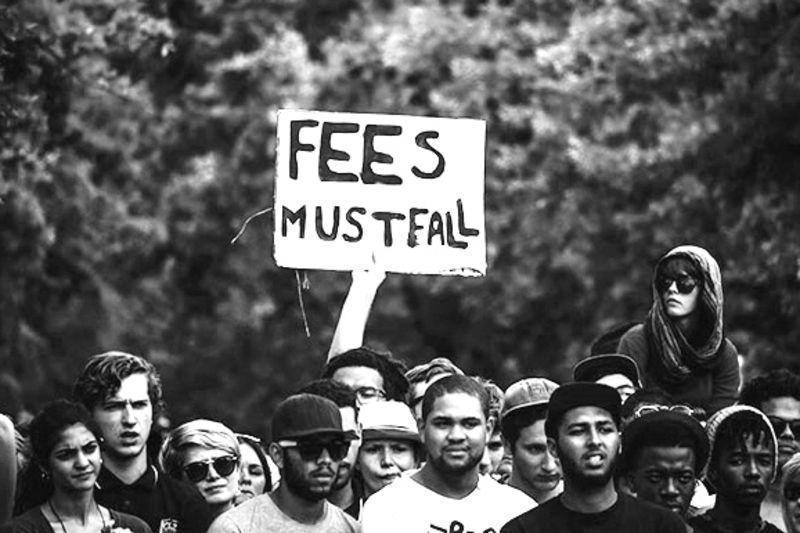 With growing calls for President Zuma to release the fees commission report, it is being reported that the government is considering going to extreme lengths to fun free education, as well as tapping into social grants and holding off on the rollout of RDP houses.
The Mail & Guardian is reporting that free education would cost the country an estimated R30 billion. The proposal is driven by Morris Masutha who is reportedly engaged to one of Zuma's daughters.
Universities South Africa (USAf) says the country's institutions are in need of an 8% increase in income and says urgent decisions must be taken to address the problem before the 2018 academic year starts.
UNISA CEO Ahmed Bawa claims that institutions urgently need Zuma to release the fees commission report in order to make decisions on how they will survive the upcoming academic year.
"Now the question, how do we manage that? Do we increase with the risk that students will be angry with that?"
During the president's address in the National Council of Provinces on Thursday, Zuma said he will release the document soon.
"I'm working with the Presidential fiscal committee, who are assisting me with the report."
USAf says it cannot afford to end the year in the current unstable position.
Check back soon for an update on the free education.