Home
/
News
/
News
/ Immunity For Grace Mugabe's Assault On Gabriella Engels To Be Challenged By Afriforum
IMMUNITY FOR GRACE MUGABE'S ASSAULT ON GABRIELLA ENGELS TO BE CHALLENGED BY AFRIFORUM
Date: 2018-05-10
---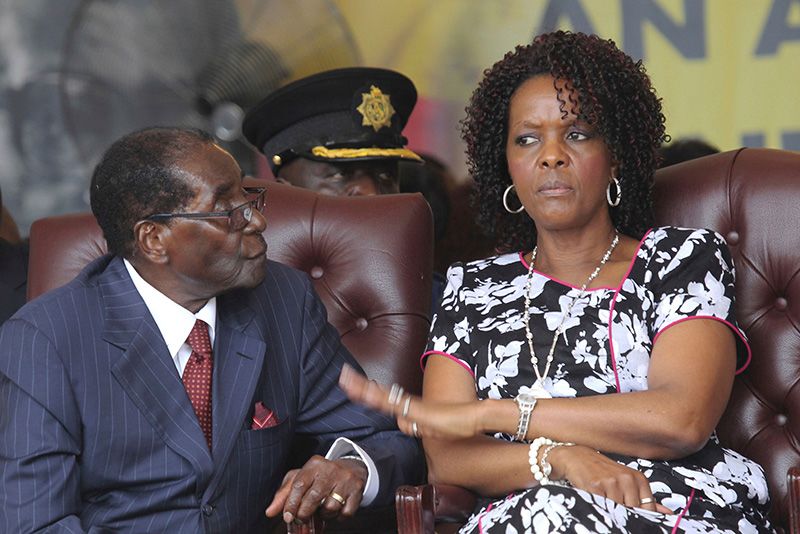 The Afrikaner lobby group, Afriforum, has announced its intention to challenge a decision by the previous South African government to grant Grace Mugabe diplomatic immunity.
In August last year, Zimbabwe's former first lady was accused of assaulting model, Gabriella Engels, with an electric cord at an upmarket Johannesburg hotel, where her two sons were staying.
In a controversial turn of events, the South African government granted Mrs Mugabe diplomatic immunity before she was to appear in court, which allowed her to leave the country under the cover of darkness.
AfriForum, which is representing Ms Engels, wants SA's high court to annul the diplomatic immunity from prosecution granted to Mrs Mugabe.
The former first lady has denied attacking the model, saying that she was defending herself from a knife-wielding, intoxicated young woman.
The application by AfriForum is scheduled to be heard over two days and, if successful, will pave the way for South Africa's National Prosecuting Authority to resume legal action against Mrs Mugabe.