KZN COP SHOOTS WIFE & BROTHER-IN-LAW DEAD IN COURT
Date: 2018-11-26
---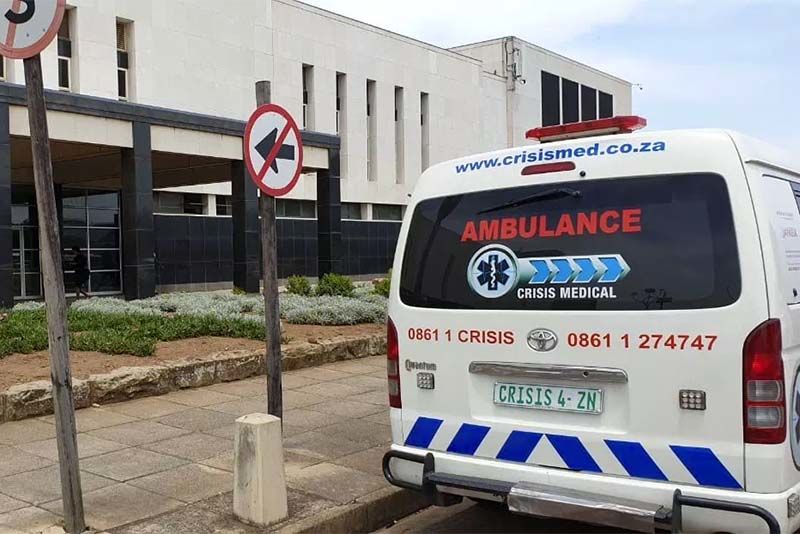 The Durban Regional Court was the scene of a dramatic double murder-suicide after a policeman allegedly shot and killed his wife and brother-in-law and then turned the gun on himself.
The suspect has been charged with two counts of murder.
Police spokesperson Colonel Thembeka Mbele told journalists outside the Durban Magistrate's Court that the suspect "is a policeman stationed outside of Durban."
"There was a divorce matter between the deceased and the suspect. At 11:00, the court adjourned and just before it started again at about 11:30 that's when the suspect allegedly fired shots towards his ex-wife and her brother," she said.
"They both died at the scene. The suspect turned the gun on himself but didn't die. He is in a critical condition in hospital. At the moment police are still at the scene to establish the motive of the shooting.
"He is under police guard in hospital. For now, he is going to be charged for double murder."
Heavily armed police rushed into the building with paramedics in tow.
Visibly shaken court staff were escorted out to waiting ambulances by medics while security officials barred the public from entering.