MENDI MSIMANG, FORMER ANC TREASURER, HAS PASSED AWAY
Date: 2018-12-03
---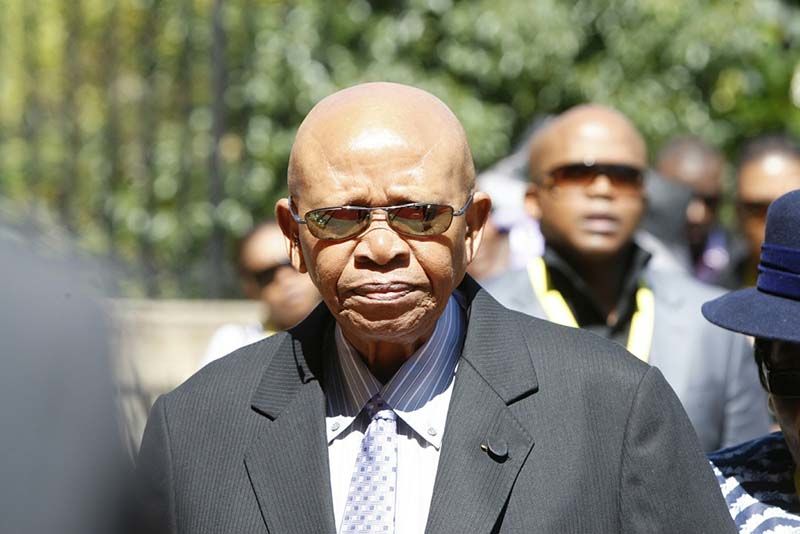 Mendi Msimang, the African National Congress' former treasurer-general, has died.
Details regarding his death are yet to be released but an official at ANC's Luthuli House said, "Yes, he has passed on but the organisation will be releasing an official statement."
Msimang was the ANC's London representative during the apartheid struggle in the 1960s and then was elected treasurer-general at the 1997 ANC Mahikeng conference when former president Thabo Mbeki replace Nelson Mandela as president of the ANC.
Msimang was married to the late former health minister, Manto Tshabalala-Msimang, who passed away in 2009.