NEW #GUPTALEAKS REVEAL THAT MULTICHOICE PAID THE GUPTAS MILLIONS
Date: 2017-11-24
---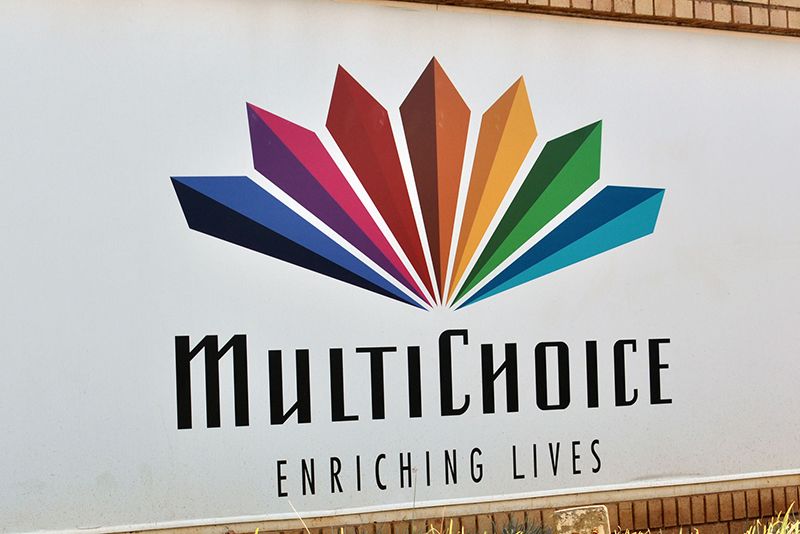 It has been revealed that MultiChoice, the subscription-based TV giant who owns DStv and M-Net, has made a questionable payment of R25m to the Gupta owned ANN7 channel, as well as increasing its annual payment to ANN7 from R50m to R141m.
The payments came after it is alleged the Gupta's assisted former communications minister Faith Muthambi to convince President Jacob Zuma to transfer certain broadcasting powers to her.
She then pushed through the controversial decision – which spurned her own party's policy – in favour of unencrypted set-top boxes, something MultiChoice was lobbying the minister for.
Earlier this year, after a lengthy court battle, the Constitutional Court ruled that it was within Muthambi's right to make policy decisions affecting the broadcasting sector.
In a statement, the pay-tv company said: "MultiChoice rejects your insinuations in the strongest possible terms."
Take a look at what the #GuptaLeaks reveal:
Ex MultiChoice executive, Clarissa Mack, sent policy documents directly to Muthambi, who then sent them to Gupta lieutenant Ashu Chawla. The documents set out the proposals for Zuma to transfer broadcasting powers back to Muthambi after his 2014 decision to split the communications portfolio in two;


Six months after Muthambi's decision, in September 2015, MultiChoice increased its annual payment to the Guptas' controversial ANN7 channel from R50m to R141m. This, when ANN7 was receiving widespread criticism over the quality of its content and had failed to win a significant slice of DStv's news audience;


Imtiaz Patel, MultiChoice CEO, was a director of a company with Tony Gupta and Duduzane Zuma, the president's son.
Mzwanele Manyi, who took over ANN7 this year in a vendor-financed deal, said: "The so-called Gupta emails have NOT been authenticated. What if all this is part of a larger plot designed to undermine alternative voices as in ANN7?"
It is said that Multichoice denied signing a "third channel amendment agreement" to take ANN7's annual income from them to R150m, although they neglected to disclose the existence of a "fourth channel amendment agreement" which was uncovered in-between the more than 200 000 #GuptaLeaks emails. In this agreement, dated 9 September 2015, the signatures of Glen Marques of MultiChoice and Nazeem Howa for Infinity Media Networks, the holding company for ANN7, appear.