NEWS UPDATE: CCTV FOOTAGE OF ITALY BRIDGE COLLAPSE
Date: 2018-08-21
---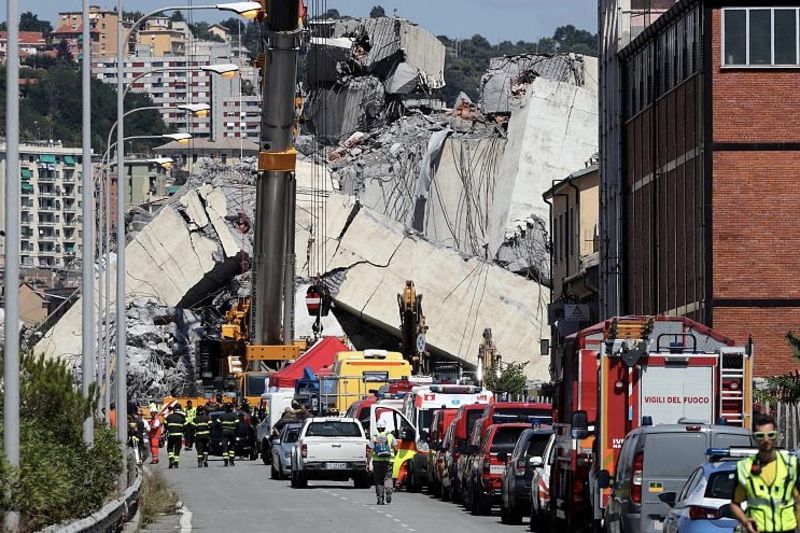 New CCTV Footage of Italy Bridge Collapse is making the rounds.
A new video has emerged of various CCTV footage taken of the bridge collapse in Genova, Italy.
August 14 in Genova city. In Italy The bridge fell causing 43 victims...the terrifying images spread by @GDF @RaiNews this it shouldn't have happened... I'm close to all victims families affected by this tragedy... pic.twitter.com/K6V0sYO1KE

— Neon (@Neonji_Senan) August 20, 2018
See our story on the bridge collapse earlier this month here.