Home
/
News
/
News
/ Novare Ceo Suspended After Assaulting Freedom Front Plus Councillor's Pregnant Daughter Over A Parking Space Incident
NOVARE CEO SUSPENDED AFTER ASSAULTING FREEDOM FRONT PLUS COUNCILLOR'S PREGNANT DAUGHTER OVER A PARKING SPACE INCIDENT
Date: 2018-05-08
---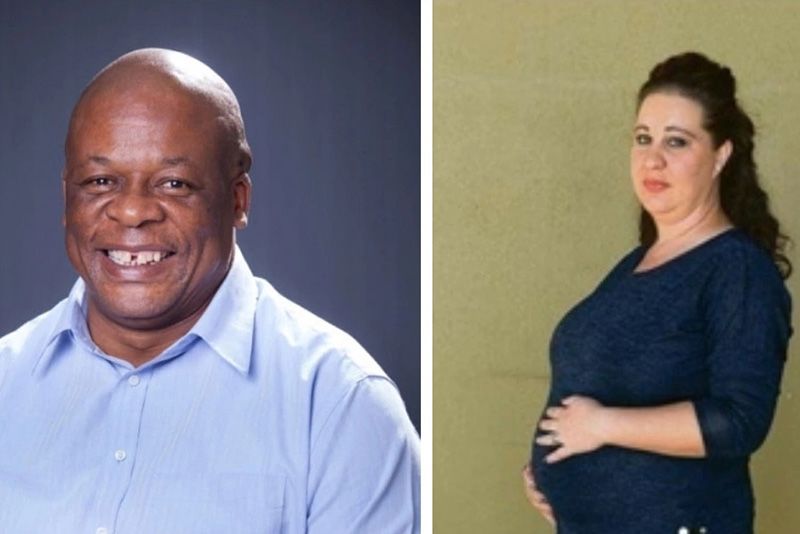 The chief executive officer of Novare Consultants has been suspended as with immediate effect after he was caught on CCTV footage assaulting a pregnant woman at Featherbrooke Village Mall in Ruimsig west of Johannesburg.
Romeo Makhubela was recorded slapping pregnant Bianca Fourie' the daughter of Krugersdorp Freedom Front Plus councillor Amanda de Lange, at Steers, fast food outlet in the mall, after an alleged parking row.
In addition, two non-executive Novare directors and one of South Africa's leading law firms representing Novare, have launched an investigation into the matter.
"An interim CEO has been appointed from within the Novare team with immediate effect as to ensure the continued operation of the business. Novare does not condone violence of any kind and the behaviour displayed it is not a representation of Novare's culture," said Novare spokesperson, Anika Theron.
De Lange said Makhubela, while in his car, started shouting at her seven-month-pregnant daughter who was waiting for an open parking that was blocked.
"She ignored it and found another parking. When she walked up to Steers' he was waiting for her and wanted to know what her problem was. As you can see on the first Steers video footage' she avoided him and walked around him. He then lashed out and started attacking her' grabbing her phone.
"He hit her outside the shop. He then came to the counter' and his driver went outside to talk to Bianca, telling her to put her phone away and walk away. On the footage you can see that the attacker then went to the door' starting to intimidate and threaten her again'" said De Lange.
"The whole incident is bizarre and totally uncalled for. We all get irritated from time to time but physically attacking people because they point at you or your car is ridiculous. To attack a visibly pregnant woman is barbaric'" said De Lange.
Thankfully, the baby was unharmed and Fourie is home recovering.
De Lange said the trauma would stay with the family, remembering an incident when her daughter was shot at for her cell phone when she was just 12-years-old.
De Lange, making it clear that she did not intend to fuel people's anger, said, "It is a matter of violence against women and children and the fact that a lot is said about it but people's attitudes need to change. As women and children in South Africa, we must feel safe and protected – not threatened and scared."