ONE DEAD, TWO INJURED FOLLOWING AN ALLEGED HIT IN JOHANNESBURG
Date: 2018-07-17
---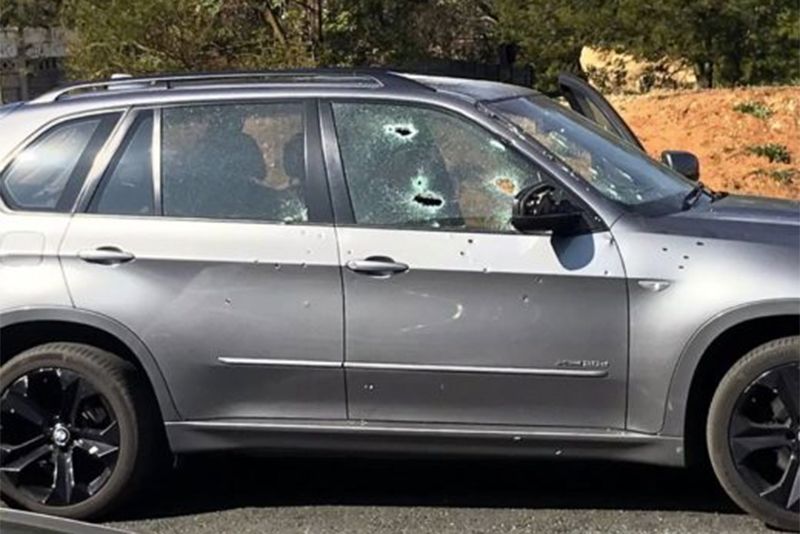 The man's wife was shot through the head during the attack.
One man has been confirmed dead and two others injured following a shooting on the corner of Malibongwe and President Fouche Drive in Johannesburg this afternoon.
Police have said the man was driving with two occupants towards Malibongwe Drive on President Fouche Drive in his BMW X5 when a Mercedes-Benz carrying three suspects overtook the BMW and blocked its path.
One suspect exited the vehicle and fired shots through the driver's side window and windscreen, killing the driver. Police have also confirmed that one of the injured is the man's wife who suffered gunshot wounds to the head.
Honeydew police spokesperson, Captain Balan Muthan, said the grouping of the shots was a clear indication that the driver was a target.
"The driver passed away at the scene from his injuries while a female and an elderly male who were also in the car were rushed to hospital. We are not sure if this was a hit or hijacking," said Muthan.
A startled eye-witness who saw the helicopter land said he was "concerned about its presence" before he saw the BMW X5 riddled with gunshots and the body of the dead victim covered with "a sheet that paramedics had placed on him".
No names have yet been released but speculation is rife that the shooting has the hallmarks of a planned hit.
More to follow.