RAMAPHOSA WILL DEAL WITH E-TOLLS
Date: 2018-04-06
---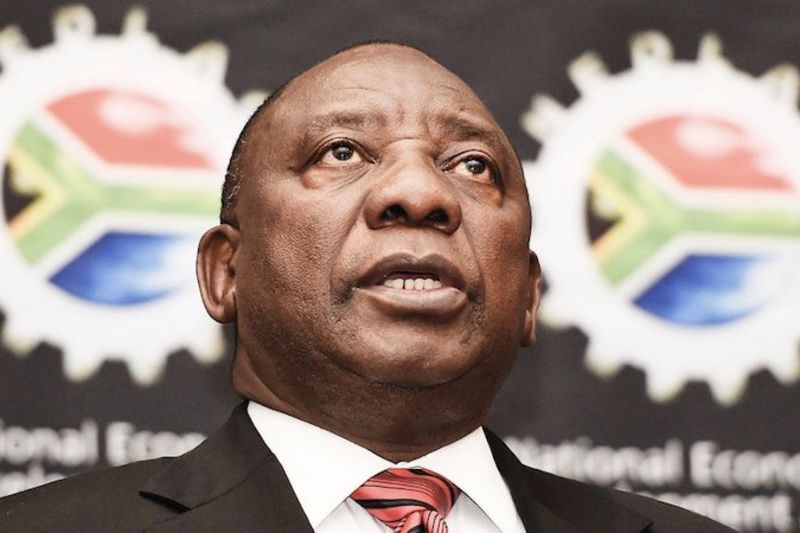 President Cyril Ramaphosa has put in place a process to deal with the issues of e-tolls, according to the Gauteng provincial government.
"The process has started and the president himself is going to lead it," Gauteng premier, David Makhura, said in a statement on Thursday.
The premier wants to put the fears of motorists to rest, as reports that the Administrative Adjudication of Road Traffic Offences Act (Aarto) Amendment Bill will see them losing their drivers license over unpaid e-toll fines.
Makhura added, and urged residents not to panic, he also encouraged them to make their inputs at the ongoing public hearings regarding the Aarto Amendment Bill.
Makhura met with Ramaphosa last week to discuss the concerns about the e-tolls ad he promised in his state of the province address. He said the meeting with the president was productive.
"The president has put in place a process that will deal with the issue of e-tolls and I am confident that we will find a solution that will satisfy all of us," Premier Makhura said.