RASSIE ERASMUS NAMED NEW SPRINGBOK COACH
Date: 2018-03-01
---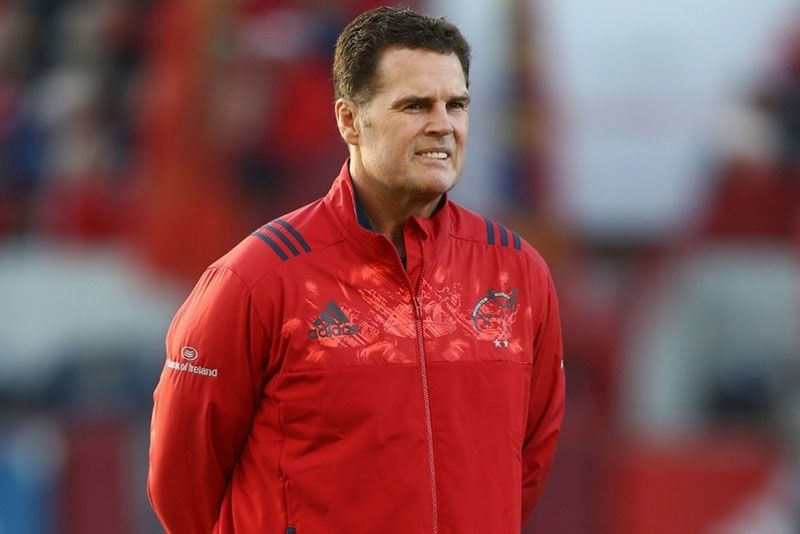 SA Rugby confirmed on Wednesday that Rassie Erasmus will take charge of a streamlined but experienced Springbok management team until the end of the 2023 Rugby World Cup.
The former Springbok captain will remain in his current role as director of rugby at SA Rugby while looking after the coaching duties.
Erasmus takes over with his three assistant coaches, Jacques Nienaber, Pieter de Villiers and Mzwandile Stick, while Aled Walters join as head of athletic performance.
SA Rugby CEO, Jurie Roux, said, it was a very thorough review process of the 2017 season lead to the outcome of the Bok's management team.
He said, "The Springbok team is our flagship brand and the on-field performances have a direct impact on the business of SA Rugby.
"Following a very detailed review process of the 2017 season, I believe that we have managed to assemble a strong and experienced Springbok coaching and management staff. We are looking forward to see improved performances this season."
Erasmus will have to prepare the Springboks for a once-off match against Wales in Washington DC before what will no doubt be a tough three-Test series against the world No 2's, England.
"It is a huge task to coach the Springboks and I am very privileged," said Erasmus.
"I really believe we have the players and the rugby IP (intellectual property) to turn things around and to mount a serious challenge at next year's Rugby World Cup.
"We have 18 Tests and just under 600 days until Japan 2019 and although a lot of planning has already gone into our Rugby World Cup preparation, it is very important that we prepare thoroughly for the matches against Wales and England in June."
He continued: "I will call on our franchise coaches to assist me from time to time because they, after all, work with the players for the most of the time."
Brief profile of Rassie Erasmus:
Born: October 5, 1972
Birthplace: Despatch, Eastern Cape
University: University of Free State

International playing career:
Total Springbok matches: 39 (36 Tests, three tour matches)
Positions: Flank (34) No 8 (2)
Test debut: July 5, 1997 v the British & Irish Lions in Johannesburg, aged 24
Last Test: June 23, 2001 v France in Durban, aged 28
Win ratio: 27-9-0
Captained the Springboks against Australia in Brisbane, 1999

Coaching career:
2004: Coach – Free State Cheetahs (Vodacom Cup)
2005-2007: Head coach – Free State Cheetahs (won the Currie Cup in 2005 and shared 2006 with the Blue Bulls)
2007: Technical advisor – Springboks
2008-2010: Director of coaching and head coach – Stormers and Western Province
2011: Technical specialist – Springboks (Rugby World Cup)
2012-2016: SA Rugby General Manager: High-Performance Teams/Rugby Department
2016-2017: Director of rugby and head coach – Munster (won PRO12 Coach of the Season Award in 2017)
November 2017: Appointed as director of rugby at SA Rugby