RUSSIA BANS PORK AND BEEF IMPORTS FROM BRAZIL
Date: 2017-11-21
---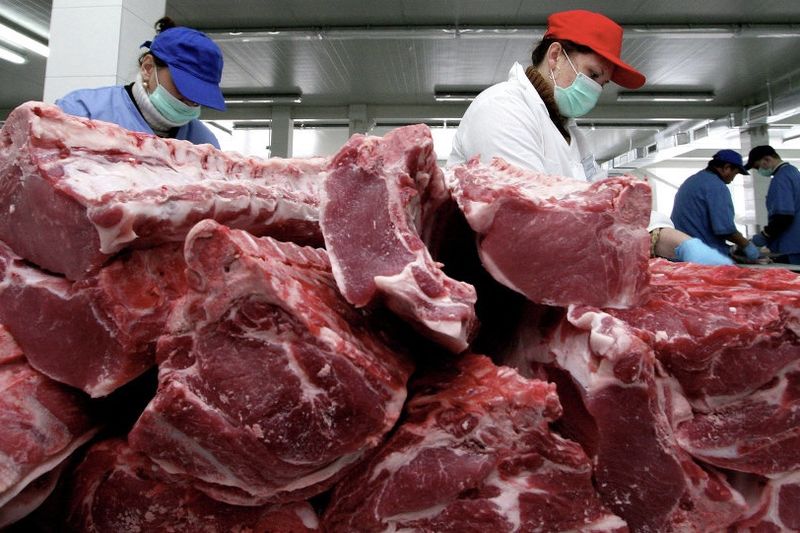 Russia has decided to suspend imports of pork and beef from Brazil from December 1 after traces of banned feed additives were detected in the meat, says the country's agricultural safety watchdog.
Russia's Rosselkhoznadzor agency said, in a statement, that ractopamine and other "growth hormones" was detected in Brazilian meat imports. Ractopamine is used to promote the development of lean meat and is banned in Russia and the European Union due to human health risk concerns. However, it is still allowed in the United States, Canada and Brazil, among other countries.
The agency said that it had been forced to take "severe measures to protect Russian consumers" and impose "temporary restrictions" on the meat imports, of pork and beef, from December 1, 2017.
The decision will further restrict Russia's meat imports after those from the EU, US, Canada, Australia and other western countries have been banned due to an agricultural embargo imposed in response to western sanctions in the wake of the Ukraine crisis.
Russia imposed a temporary ban on imports of beef and beef by-products from New Zealand back in February after traces of ractopamine were found.