SA TRIATHLETE BRUTALLY ATTACKED WITH A CHAINSAW
Date: 2018-03-07
---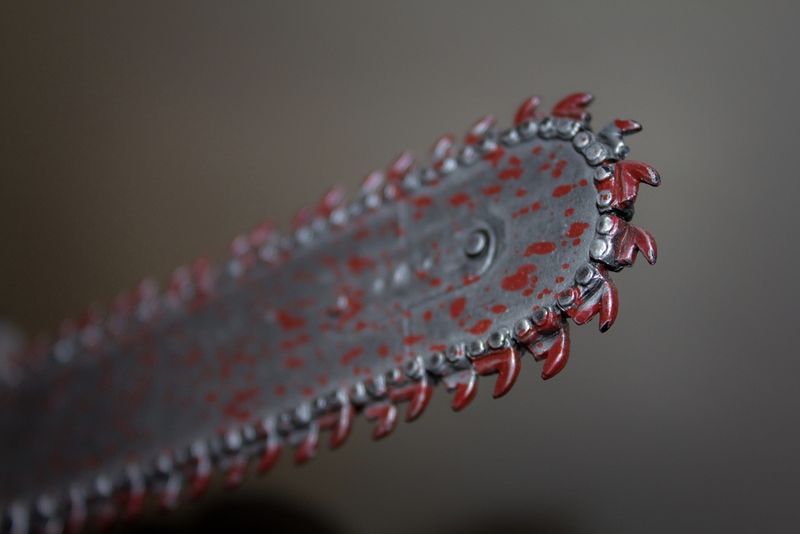 Mhlengi Gwala made a narrow escape on Tuesday morning after three men dragged him into the bush and attempted to use a chainsaw to cut off his legs.
The triathlete was training near the University of Kwazulu-Natal at 03:15 when three men emerged from the bushes. Gwala reportedly offered them his cellphone and the money he had on him but they ignored his pleas, pinned him down and attempted to saw off his legs. His athletic sponsor, Sue de la Porte said he is badly injured and has been transported to the surgical ward of Inkosi Albert Luthuli Central Hospital discussing the way forward with the surgeon.
Gwala has been sent for x-rays and is scheduled for surgery on Wednesday. The doctor remained positive about the blood flow to his legs as the attackers did not reach his arteries but expressed concerns over the tendons which may threaten his sporting career.
The athlete showed a huge promise in pursuing a career as a triathlete, having already competed in two international triathlons. Fellow triathlete, Henri Schoeman, announced the attack on his Twitter account saying: "A friend of mine cycling in the Durban area was robbed by three people this morning. Then they attempted to saw off both legs with a chainsaw. Blade too blunt and only got half way through one and started on the other. Absolutely disgusting! How safe are we on SA roads? I wish all the best to @MhlengiGwala in his operation and road to recovery. We all stand behind you and support you as we need to make cycling safer on the roads in South Africa!"
A case of attempted murder has been opened at the Umbilo Police Station and the police have launched an investigation to track down the attackers.