SAPS OFFICIALS SUSPENDED AFTER SUSPICIOUS MULTI-MILLION RAND TRANSACTIONS
Date: 2018-11-01
---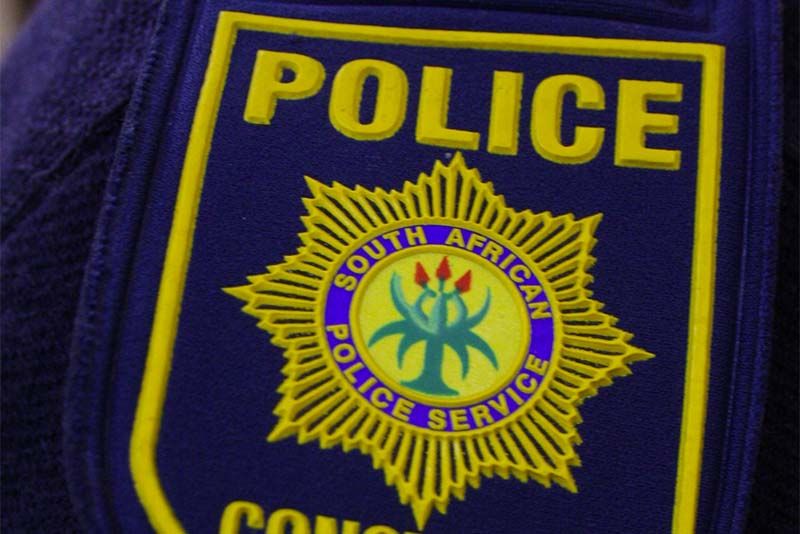 The South African Police Service (SAPS) has suspended two high-ranking officials after an ongoing forensic investigation implicated them in suspicious financial transactions to the tune of hundreds of millions of rand.
National Police Commissioner, General Khehla Sitole, revealed the decision on Wednesday evening at a meeting with parliament's Standing Committee on Public Accounts (Scopa).
The investigation reported that SAPS CFO, Lieutenant-General Phalaphala Avhashoni Ramikosi, and the police's technology chief' Lieutenant-General Adeline Shezi' featured prominently in dubious contracts between SAPS and controversial service provider, Forensic Data Analysts (FDA). The two have been placed on suspension after it was revealed that there was R106-million in over-expenditure over three years.
The report states that 23 officials, including Ramikosi and Shezi, "made misrepresentations to national treasury", and, in some instances, seeking budget reprioritisations to facilitate payments to FDA.
In April this year, FDA owners threatened to collapse the criminal justice system, claiming that it hadn't been paid by either SAPS or the state-owned IT agency, SITA, between December 2017 and March 2018 for critical infrastructure and technological equipment it supplies to SAPS for forensic investigations.
Themba Godi, Scopa's chairperson, requested a forensic probe into the "suspect contracts" in March' declaring that one service provider having the ability to shut down the criminal justice system was "shocking".
Negotiations are taking place with FDA owner, Keith Keating, said Sithole, "We have been approached by FDA. FDA indicated to us that they are prepared to liberate the sovereignty of the state by handing over the software' but at a price. They wrote us a letter making an offer for the handover. I put my team together and I said let them work on the matter together with FDA.
"So they sent us the offer and we've just asked them to break down the offer so that we can look at it. So at the present moment, that's also a matter which is under consideration to see if they are well prepared to liberate the sovereignty of the state' which has always been a national security issue to us."
It has been reported that, of the 23 SAPS officials implicated in the procurement scandal' three resigned during the forensic probe, one quit during a disciplinary process and two others are currently in the process of disciplinary action. There is an ongoing investigation of the remaining 17.