SOUTH AFRICA'S ID BOOK MIGHT BE DISCONTINUED IN 2018
Date: 2017-11-21
---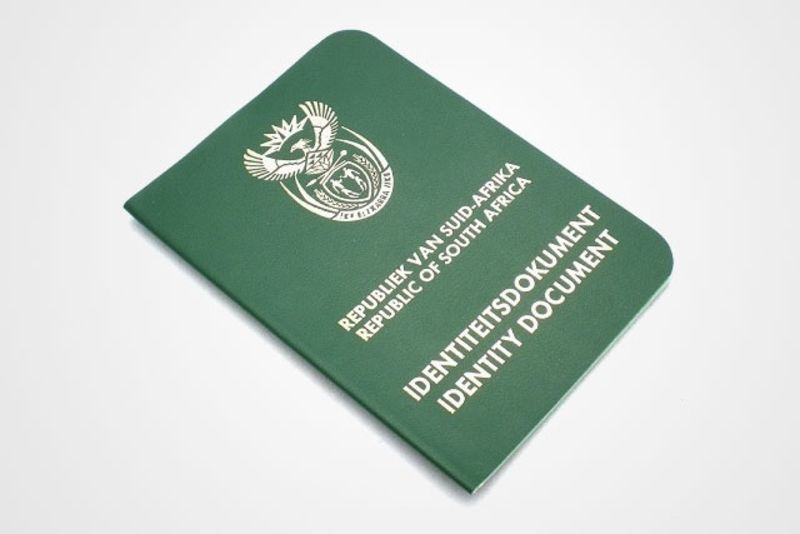 South Africa's Department of Home Affairs on Tuesday denied that it had said the country's green, bar-coded identity document was being discontinued from March 2018.
Earlier an announcement, claiming to be official and widely circulated on social media, said the green book will no longer be valid after March 2018.
"No such announcement has been made by the department. We wish to make it clear that the green bar-coded ID book remains a legal form of identification and will continue to be until such time that the Live Capture System is rolled out to all Home Affairs offices to enable South Africans to apply for Smart ID cards at their nearest offices," the department said. The department's statement did not say when the green book would be discontinued.
"The department has developed a plan to systematically phase out the green ID book and ultimately consolidate the restoration, common citizenship, identity and dignity to South Africans," it said.
The department called on all South Africans to continue to apply for the smart ID card at any of its 180 offices that are equipped to roll the Live Capture System.