SPAIN PM ANNOUNCES HE'S DISSOLVING THE CATALONIAN PARLIMENT
Date: 2017-10-27
---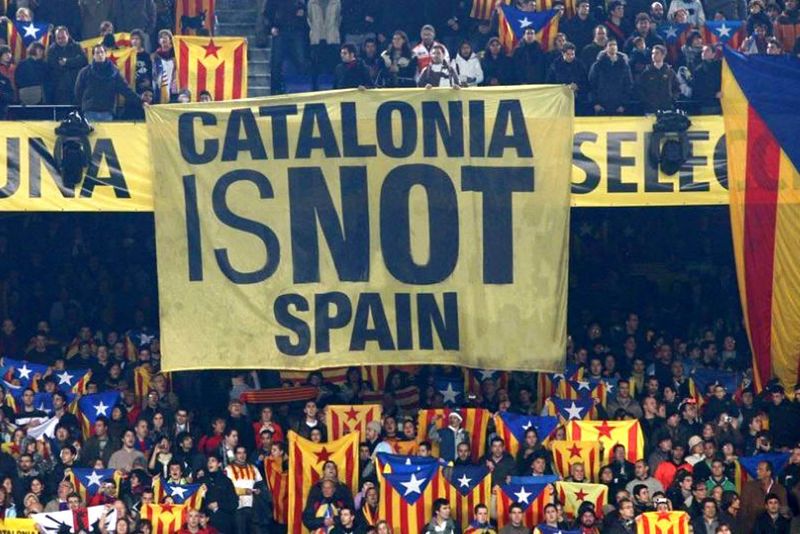 Spain is in limbo as the Catalan regional parliament voted to declare independence from Spain, while the Spanish parliament approved direct rule over the region.
Spanish PM, Mariano Rajoy, has dissolved the Catalan parliament and called a snap election to "recover normality" in the region. He told senators direct rule was needed to return "law, democracy and stability" to Catalonia.
With 214 votes in favour and 47 against, Catalan MPs overwhelmingly approved the decision for independence while the opposition boycotted.
The crisis began in early October when Catalonia held a controversial referendum on independence which Spain's Constitutional Court had ruled illegal.
The Catalan government said that of the 43% of potential voters who took part, 90% were in favour of independence.
On Friday, a motion declaring independence was approved in the 135-seat chamber, with 70 in favour, 10 against, and two abstentions.
The measure calls for the transfer of legal powers from Spain to an independent Catalonia.
Crowds have been celebrating the declaration of independence and Spanish flags have been removed from some regional government buildings in Catalonia.
A journalist from the BBC chatted to crowds in the area. "We're finally free," a woman next to him said, as she began to cry. "We are oppressed here. We're fighting for our freedom."
Not far away, one man said, "It's disastrous, it's the result of an extended manipulation which does not reflect the will of the Catalan people."
Mr Rajoy is also firing Catalan leader, Carles Puigdemont, and his cabinet.