SPRINGBOK COACH ALLISTER COETZEE SACKED
Date: 2018-02-02
---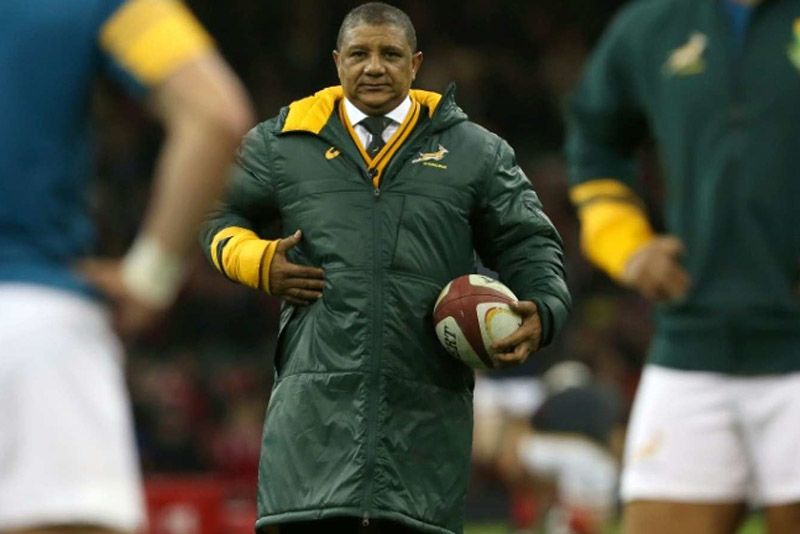 On Friday morning, SA Rugby announced that they will be parting ways with immediate effect with Springbok coach, Allister Coetzee, after reaching an agreement with him.


The team will remain without a coach until later this month when the Bok's coaching and management group for 2018 are confirmed. The rugby department of SA Rugby will manage the responsibilities in the interim.

Jurie Roux, CEO of SA Rugby, said, "First and foremost we had to assess what is in the best interests of the Springboks.

"We'd like to thank Allister for his passion and dedication to the Springbok cause and wish him every success in his next role."

Coetzee commented: "I have always held Springbok rugby dear to my heart and will continue to do so and for that reason, I think now is the time the team and me strike out in new directions. I wish Springbok rugby every success in the future as I have always done."
This puts a tumultuous two-year relationship between Coetzee and SA Rugby to an end.