STANDARD BANK ANNOUNCES OVER 500 RETRENCHMENTS IN ITS IT DIVISION
Date: 2018-11-14
---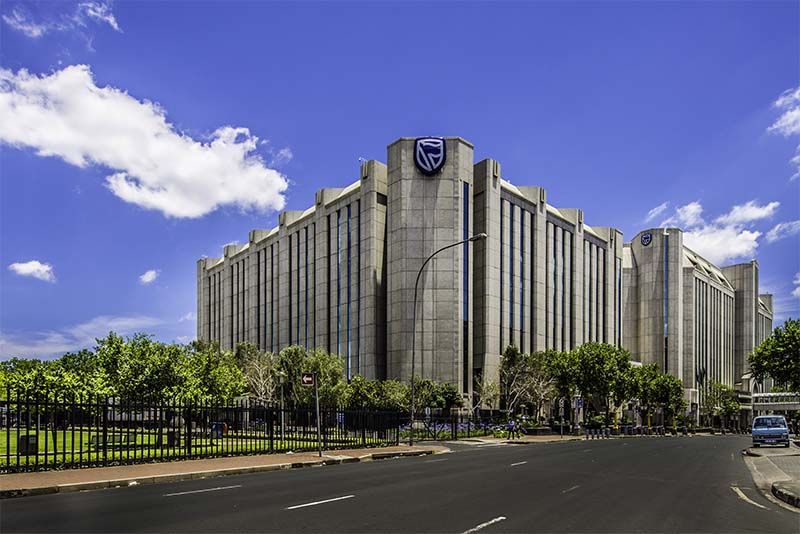 On Wednesday, Standard Bank announced that it it restructuring its IT division and, as such, would be serving 526 IT employees with Section 189 notices.
SA labour law states that before any retrenchments can happen, Section 189 notices must be sent to all affected employees.
In a statement, Standard Bank said, "It is important to note that the Section 189 notices is not representative of the final number of employees who might leave the employment of Standard Bank after the consultative process has run its course. Of the impacted permanent staff, the majority are in the executive and managerial bands.
"The new structure will see the creation of new capabilities and roles within Standard Bank's IT division, in areas such as cloud engineering, data science and analytics, cybersecurity, and APIs to enable an integrated ecosystem. This will create over 180 new-generation IT positions within the bank. Regrettably, this will also result in the loss of a number of existing traditional IT positions."