SUICIDE BOMBERS STRIKE AGAIN
Date: 2017-10-23
---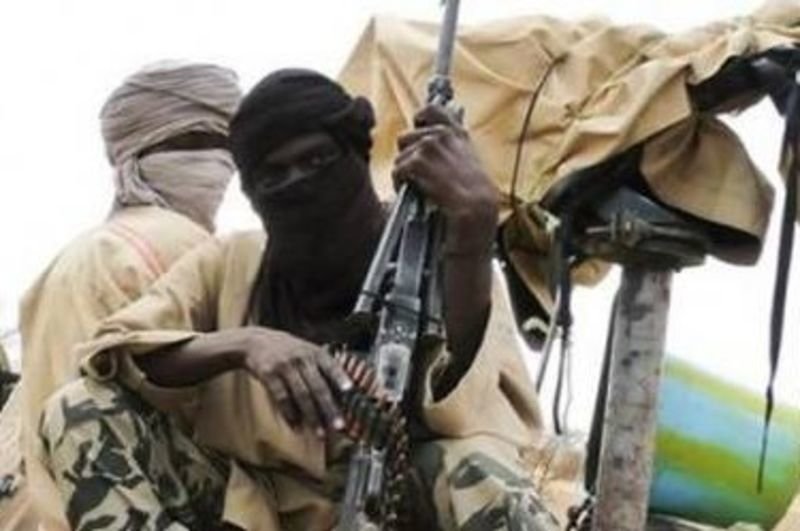 More chaos erupted in Maiduguri, Nigeria as one male and two female suicide bombers killed 16 people and injured another 18.
Maiduguri Teaching Hospital was flooded with injured bystanders. Nigeria is well known for the instability of the country with on-going violence due to the Boko Haram clashes. Although the city is littered with military forces, people are on high alert for the next attack.
The military is well aware that this was a planned attack against the state by the Boko Haram extremists who aim to capture the country in non-western, strictly Islamic controlled knowledge, limiting the population to only Islamic religion with limited freedom.
These violent attacks have caused 20 000 deaths and forced more than 2.6 million to become refugees with no choice but to flee to a safe area. The state has experienced over 13 suicide bombing which had lessened into a state of calm in the past couple months, however, it seems that violent attacks are flaring up again.
It seems freedom comes at a price when the Boko Haram is involved.