Home
/
News
/
News
/ Supersport Investigation Reveals No Racism Connected To Ashwin Willemse's Walk Out
SUPERSPORT INVESTIGATION REVEALS NO RACISM CONNECTED TO ASHWIN WILLEMSE'S WALK OUT
Date: 2018-06-20
---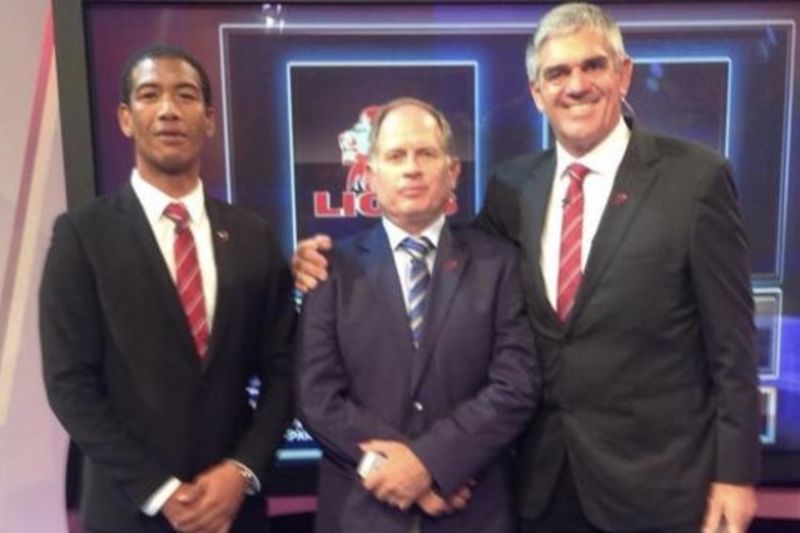 SuperSport found themselves victims of a viral video after Ashwin Willemse walked out of a live broadcast last month.
Willemse said that he would not be patronised and couldn't work with Nick Mallett and Naas Botha who played rugby during the apartheid era, suggesting that he had been labelled as a quota player his entire life. This raised some concerns of racism which led SuperSport and Multichoice to launch an investigation into the incident.
However, upon further investigation by advocate Vincent Maleka, SuperSport CEO, Gideon Khobane, has reported that there was no racist incidents or undertones in the events leading up to Willemse walking off screen. Multichoice CEO, Calvo Mawela, and Khobane reported to the media: "The conduct between Naas and Nick during the off-air conversation with Ashwin and during the live studio broadcast of the post-match commentary of the match does not manifest naked racism and was not motivated by racist considerations. Ashwin Willemse regrettably decided not to participate in the review even though all parties involved were advised of the process before it started and raised no objections at the time. There was also no evidence of Naas or Nick exacerbating either intended or unintended subtle racism."
Mallet and Botha will be allowed to return to the SuperSport set in the next couple of days following the conclusion of the investigation however, Willemse has not yet commented on his reasons behind walking off set. While the investigation was only able to reveal the nature of the incident at face value, Willemse's silence has made it impossible to uncover the manner in which he interpreted the actions and conversations between himself and his colleagues.
While Supersport will be continuing on the premise of "business as usual" the true nature of the incident can only be uncovered once Willemse tells his side of the story.