TESLA FIRES HUNDEREDS OF EMPLOYEES
Date: 2017-10-16
---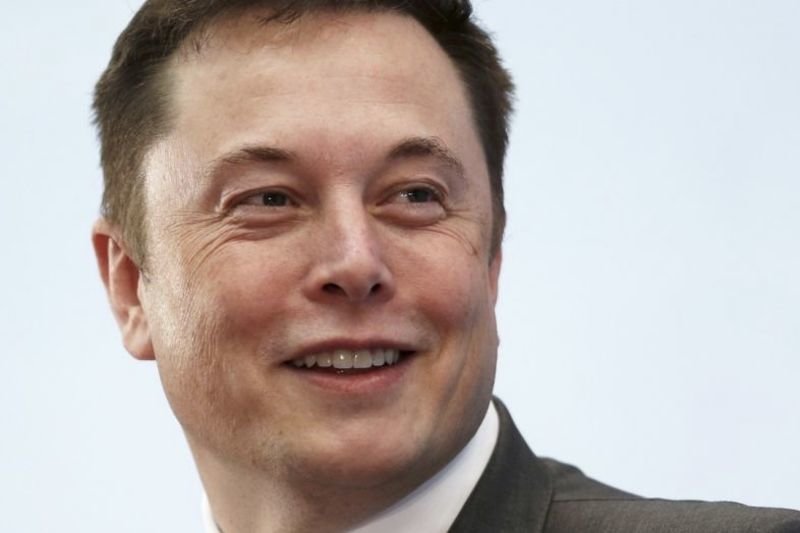 Between 400 and 700 employees of electric-vehicle maker Tesla were fired this week after the company's performance review, according to a published report.
Those employees that were fired included engineers, managers and sales staff, just as the company – led by entrepreneur Elon Musk – prepares to release its Model 3 sedan later this month.
Word of the departures – which the company stressed were dismissals and not layoffs – first emerged through a report by the Mercury News of San Jose, Calif.
Some of those who remained employed received promotions and bonuses, and the company planned to fill the "vast majority" of the newly created vacancies, the newspaper reported.
Employees told the Mercury News that the dismissals were preceded by little or no warnings. The company said earlier in October that production "bottlenecks" and had left it behind schedule for its Model 3 release. During the company's third quarter, Tesla produced 260 Model 3 sedans and deliver 220.
The Model 3, which Tesla began making in July, starts at $35,000.