THE COLD BLOODED MURDER OF AN SA DEFENCE FORCE SOLDIER
Date: 2018-01-25
---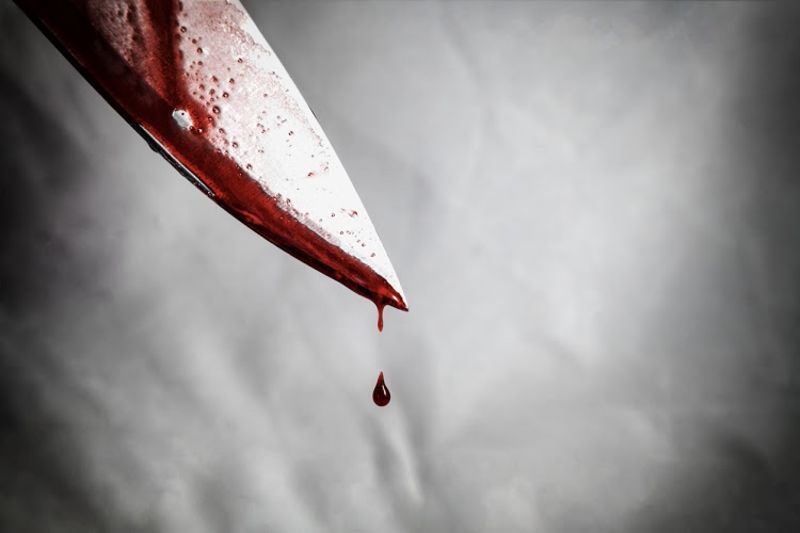 Magdaleen Titus has been labelled as the mastermind behind her husband's elaborate murder.
The ANC councillor was in the Oudtshoorn Magistrate's Court on Monday following the accusation of killing her husband, Preston Titus – a South African Defence Force soldier – in their home last year. Magdaleen and her friend, Natasha Stuurman, were both arrested on Friday as well as Magdaleen's former driver, Sixabiso Klip. Klip entered a plea bargain and was sentenced to 15 years for being an accomplice in the plan, and another two years for the possession of an unlicensed weapon.
Preston was found dead in his Oudsthoorn home on the 1st of December with multiple stab wounds, there were no signs of forced entry or a struggle. Kilp's explanation involved an elaborate picture of an affair and hitmen. He claimed that he met Magdaleen when she was cheating on her husband with one of his friends. Magdaleen offered him a job as her driver because he was unemployed and desperate.
In November, Magdaleen and Masimthembe January went to Port Elizabeth, where they attended a church service. The next day, Klip said that he was introduced to Justice Mooi who offered to help him with the problems he was experiencing with his stepmother. Mooi offered to solve the problem by performing witchcraft on his stepmother, otherwise to kill her. Klip backed away and said he would call when he had money but immediately brushed off the offer.
Magdaleen showed interest in the conversation and asked to speak to Mooi privately with regards to assistance in killing her husband, Mooi was then joined by another unknown man. She said that she would report that someone had tried to kill her while she was driving her car and that she would give her husband her car to drive so they could fulfil the hit without suspicion. A later meeting ensued which involved discussions about the money Magdaleen would send the men in order to buy guns. The men said they had brought knives instead as well as brake fluid with which to spike Preston's drink.
The hit was called off twice, the first time due to one of Preston's friend's arriving unannounced, and the second because Preston's neighbours were present, putting them in full public view.
Magdaleen had paid the hitmen R30 000 each but, when she found out about the botched plan, she said that she would drug Preston with sleeping pills and leave her phone, laptop, tablet and R3 500 in a bag that they should take in order to claim that it was a robbery. She ensured the kitchen door was open and her daughter would not be home.
After the plan was finalised, Klip told Magdaleen that he did not want to be involved but she insisted, claiming that "he is the only person she trusts" and offered him R30 000. Klip obliged and waited with the men for a message from Magdaleen confirming that her husband was asleep so that they could enter the house. Once the hitmen had completed the job, they drove with Klip to George where they slept the night. Magdaleen then phoned Mooi, instructing him to destroy all evidence as well as the "stolen" laptop and tablet.
When Klip was arrested on Wednesday, he immediately offered a confession after an advocate approached him, offering to defend him (which Magdaleen had paid for). Police are still searching for January, who facilitated the meeting between Magdaleen and Mooi as well as the second hitman who carried out the murder.
None of the accused have been allowed a bail application until judgement is carried out on the 29th of January.