THE KEVIN SPACEY SPOTLIGHT
Date: 2017-11-02
---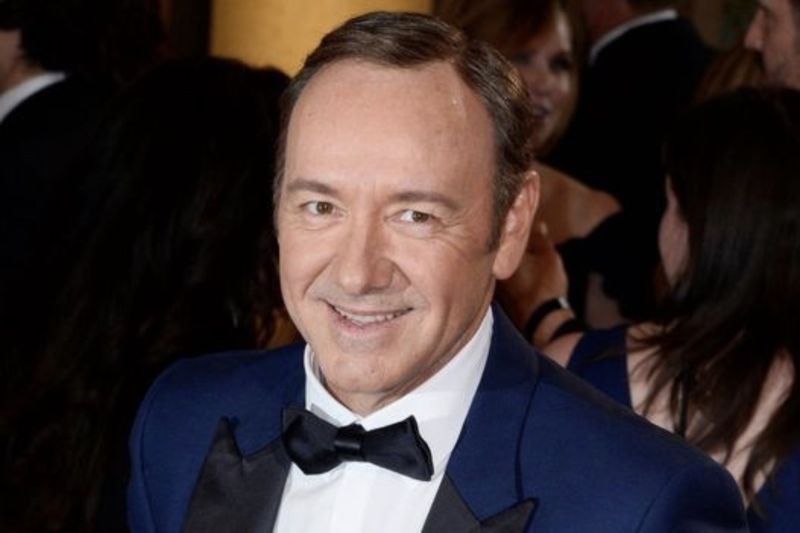 Kevin Spacey is under the literal and figurative spotlight lately following the sexual misconduct accusations against him.
The victims of Spacey's inappropriate conduct claim that he mostly targeted young male co-workers by touching them inappropriately and exposing himself to them. however, Spacey claims to have no memory of these events that filmmaker, Tony Montana and Anthony Rapp reported.
This was allegedly common behavior that took place during his position as Art Director in the UK, and many of his ex-colleagues claimed to be afraid of his erratic behavior. It was reported that he even used to lure male actors in by staging an elaborate candlelit dinner for them, promising to discuss the prospects of the victim's career, but then acting inappropriately.
Netflix has therefore temporarily suspended his series, "House of Cards" during the investigation and expressed deep disappointment over the allegations.