THE SAXONWOLD SHABEEN GOES GLOBAL
Date: 2017-10-19
---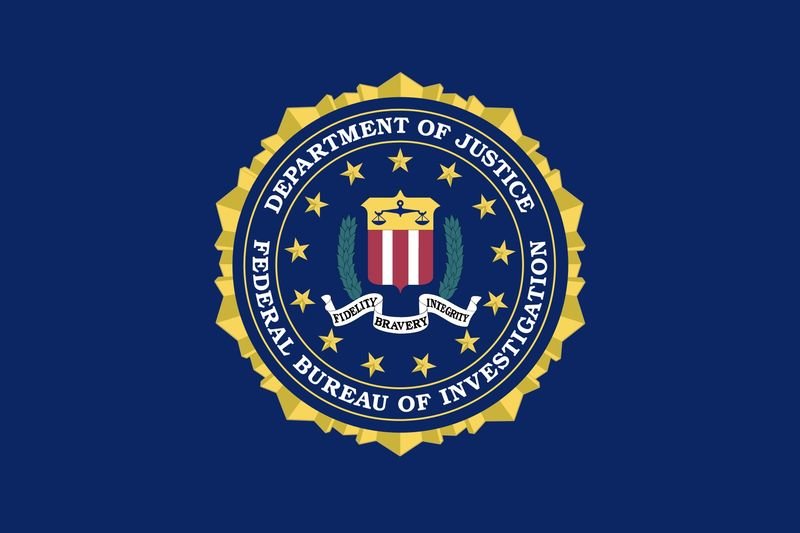 It seems the residents of the Saxonwold shabeen are in a spot of trouble.
..again. The all too famous name "Gupta" has struck headlines again as the FBI started an investigation into suspicious cash transactions between South Africa, Dubai, and America.
It is well known that the Gupta's have a significant influence over state affairs in South Africa – due to their ties with president Zuma – that enable them to gain monetary benefit from the country.
"State capture" became a buzz word on the tip of everyone's tongue when talking about the Guptas, as they tweak the strings of the presidential puppets.
The FBI is now honing in on the shady deals involving HSBC and Standard Chartered Bank, as well as the infamous Gupta emails linking state-owned companies to the family.
The FBI intends to uncover all transactions and communication regarding these deals, as stated by the Foreign Corrupt Practices Act (FCPA), that renders all communication and all activity to do with business across the US borders, with the reach of investigation procedures of the FBI. This means that any US citizen or resident involved or linked with money laundering activity stands liable to be prosecuted.
Only one question remains, could this finally be the downfall of that infamous shabeen?