TIGER BRANDS PLAN TO MAKE POLONY AGAIN
Date: 2018-05-25
---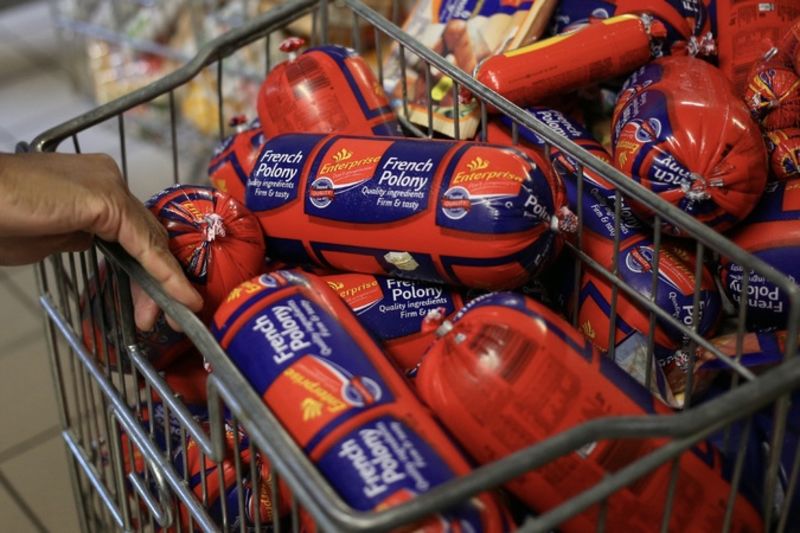 Tiger Brands announced on Thursday that the company, based on its calculations of losses due to listeriosis, is reopening its Enterprise polony factory in Polokwane, just in time to start production in October.
That will allow the company to use the larger quantity of raw ingredients in storage since the facility shut down, including tons of frozen pork.
So far, its testing has shown no listeria contamination in the pork, Tiger said, but it still has another three months of testing ahead of it, with over R80 million worth of pork to be checked.
Also, there is an additional R103 million worth of "product, raw materials, packaging and ingredients" that would be used once production restarts.
The listeriosis outbreak has cost Tiger Brands R415,2 million, excluding trading losses, to date. Before it starts selling polony again, Tiger is looking at "a number of initiatives aimed at rebuilding trust with consumers".
"The initiatives will focus on facilitating a national solution to a national crisis and ensuring sustainable food safety into the future," the company said, even though the blame for listeriosis deaths have been laid entirely at its door.
Among the things to consider is support for "initiatives aimed at improved food hygiene and awareness". There has been no indication that a lack of awareness or hygiene precaution by consumers – rather than Tiger – contributed to listeriosis.
In a presentation to the company's shareholders, Tiger Brands said it was approaching legal claims around listeriosis "sensitively & responsibly" and that it wants to "respond with integrity, honesty & care".