TOM MOYANE MAKES DEMANDS TO PRESIDENT RAMAPHOSA
Date: 2018-11-07
---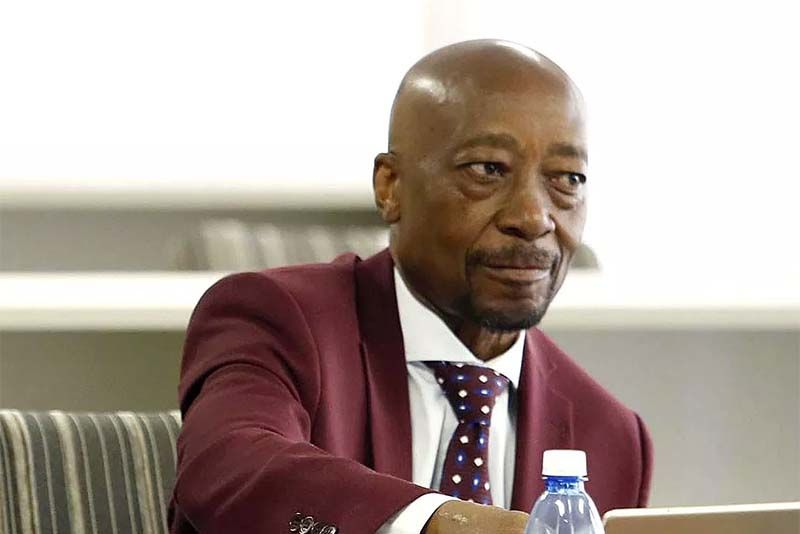 Tom Moyane, who was fired from the top spot at SARS, has demanded his job back in an open letter to President Cyril Ramaphosa.
In the letter, issued via his attorney Eric Mabuza on Tuesday, Moyane demands that Ramaphosa withdraw his letter of termination before 12:00 on Friday, November 9, and return him to being suspended with pay.
Moyane's attorneys will "institute urgent court proceedings", should Ramaphosa fail to meet the deadline, to declare the president's conduct irrational, unlawful and invalid. They will then interdict him from "purporting to receive", accept or implement any recommendations from the Nugent Commission.
Read the letter below.
Letter to President Ramapho... by on Scribd