TWO KILLED IN SHOOTING AT EDENVALE HIGH SCHOOL
Date: 2019-02-21
---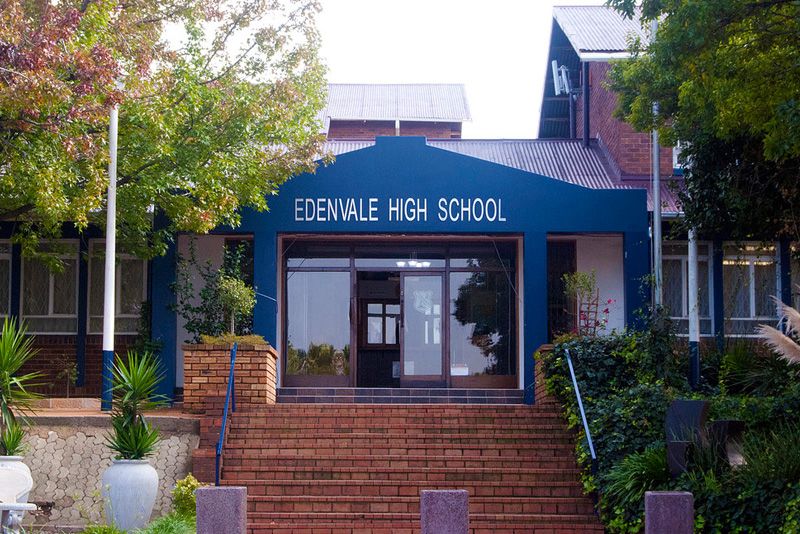 Paramedics at the scene of a shooting at Edenvale High School, have confirmed two killed.
During a suspected robbery at Edenvale High School on Thursday, two suspects were shot dead and a third was injured, according to Jurgen Kotze, spokesperson for Emer-G-Med.
The Edenvale SAPS have a helicopter circling the area and have said that all learners are safely in their classrooms.
This is a developing story, more to follow.