TWO MEN ARRESTED FOR FARM MURDERS IN FREE STATE
Date: 2018-07-02
---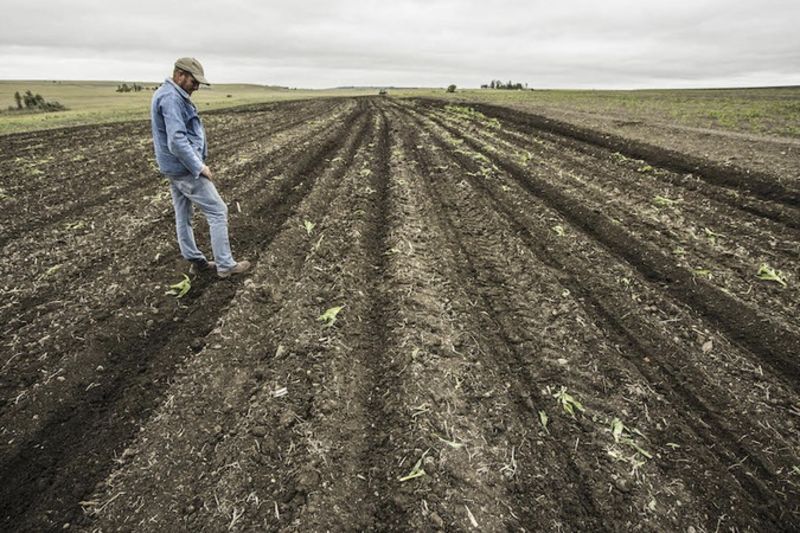 Two men will soon appear in the Wepener Magistrate's Court in South Africa on charges of murder, housebreaking and theft; theft of a motor vehicle, and possession of unlicensed firearms and ammunition following two farm murders last week, the Free State police said on Sunday.
"This comes after the double murder of a 78-year-old farmer and his 68-year-old wife during a farm attack in Vanstadensrus on Monday night, 25 June 2018," Sergeant Mosili Ntsika said.
After stealing all the firearms, cell phones, and other items the suspects fled in a silver-grey Chevrolet Spark which belonged to the murdered couple. Police recovered the car on Tuesday evening after it was abandoned at a sports ground in Wepener, about 30km from Vanstadensrus.
"Their freedom was short-lived when Detective Constable Mosala Mositoane of Vanstadensrus detectives, Detective Constable Zanempi Ntuli of Wepener detectives, and Warrant Officer Koos Motapane of Wepener Vispol [visible policing] worked tirelessly around the clock to trace and arrest the suspects," Ntsika said.
The two men, aged 26 and 20, were arrested on Sunday morning n Kanana location at Wepener and Gaca Square at Vanstadensrus. Six firearms and other suspected stolen items were recovered from a house in Wepener, Ntsika added.
The Free State police commissioner, Lt-Gen Moeketsi Sempe, applauded the officers for their hard work and dedication. "As the police, we kept our promise as outlined in the rural safety strategy that we will at all times act swiftly and intelligently to hunt and bring into custody the perpetrators of farm murders, hence, within a few days after the incident we managed to arrest these two suspects. I would like to commend our team for working tirelessly to execute this task," Sempe said.