UEFA PLAN A THIRD EUROPEAN CLUB FOOTBALL COMPETITION
Date: 2018-09-11
---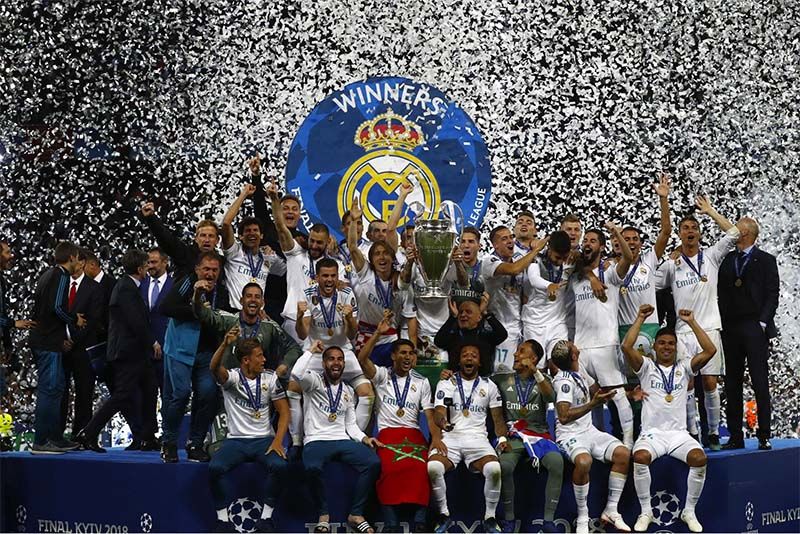 Uefa has recently announced that they are planning a third European club competition from 2021.
According to Uefa executive committee member and European Club Association (ECA) chairman, Andrea Agnelli, the introduction of a third European club competition alongside the Champions League and Europa League is likely to be launched in 2021.
Agnelli said the "the green light has been given" but "...the current model needs modernising," without elaborating on what that means for the competition.
At the annual ECA general assembly in Croatia, Agnelli said: "A detailed assessment of the existing international match calendar is required prior to presenting a new model post-2024," while the competition "would increase the number of clubs involved in European football from 80 to 96."
Currently, the Champions League features 32 teams in the group stage, while the second-tier Europa League has 48.
Although the Cup Winners' Cup, for domestic cup champions, was scrapped in 1999, Uefa said in a statement that it is "constantly reviewing the format of its competitions and is looking at a variety of options".
More football for the fans and exposure to more European competitors for more teams? Who can complain about that...