VIDEO: A NEW 'ZOMBIE' DRUG HITS THE STREETS OF DURBAN
Date: 2017-11-09
---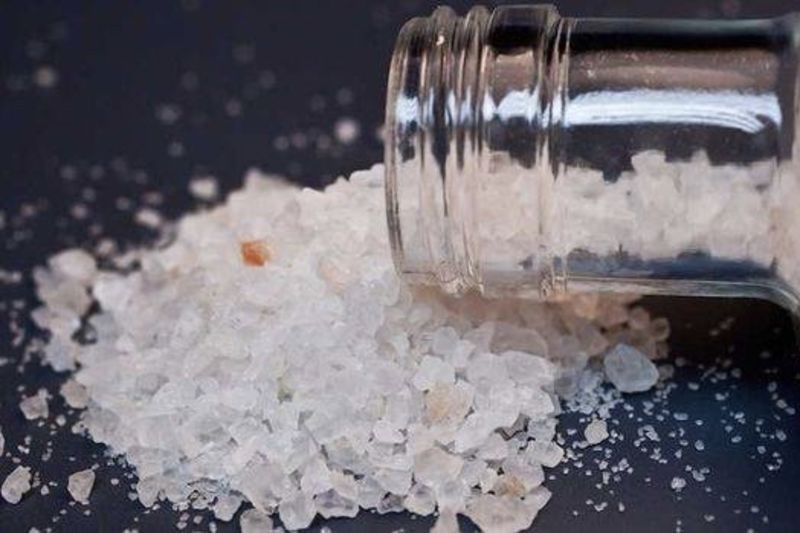 Sam Pillay, who is an anti-drug activist, has described symptoms displayed by people under the influence of a dangerous drug, which has now made its way to Durban, and it is like watching a horror movie.
Pillay, the founder and director of Anti-Drug Forum South Africa, is also worried that the drug, known as "flakka" or the "zombie drug", which has been sweeping the streets of Australia and the US, has hit Durban at the time school exams are about to finish.
"We're very worried that it's starting at this time of the year when exams are finishing. People should not be encouraged to experiment with it because it can be very dangerous to them and people around them'" said Pillay.
Pillay says that they have already had some people coming to their centre for help. "We have experienced it with some people who come to our centre and their drinks were spiked. They claim they did not know it was in the drink. After drinking that they displayed those symptoms of flakka; they started feeling the effects of flakka. They turn into zombies and become abusive and violent and they were imagining things and hallucinating".
"And those are the kind of things that happen. We had to sedate them and send about three or four people to sit them down when they were high on this drug. It can be very dangerous to themselves and people around them. [One of] the other effects is that the blood pressure picks up. It's like a horror movie."
Pillay also said that it is scary that the drug has reached Durban and surrounding areas. "We hope that it's nipped in the bud and it doesn't reach other areas in the country. We know that the Specialised Crime Unit is working on it'" he said.
On Tuesday three men were reportedly hospitalised in Chatsworth after taking the zombie drug at a party. One of the men allegedly attacked a woman, biting off a chunk of her arm, another reported to have suffered a heart failure, with his heartbeat returning a short while later.
A daily newspaper from Durban quoted a source who said the men where restrained and taken to hospital, where they still were not aware of what was going on around them. "They were strapped in the hospital beds but were asking nurses which fruits they must pick from the trees," said the source.
Some of the reported cases in the US included a man running naked through traffic, a delusional drug addict who attempted to perform a sex act on a tree and then resisted arrest, and a paranoid man trying to break into a police station to seek safety.
Side effects of this new street drug include changes in behaviours or mood and it may cause extreme jerking muscle movements, delirious thoughts and profound paranoia.
Flakka, which is reportedly sold for between R400 and R1000, is a combination of heroin and crack, but its scientific description is that the drug is just a newer-generation version of bath salt. Pillay said the drug can be taken in tablet form or snorted in powder form. "The biggest worry is that the user is left in that state for a long time. This could be very dangerous to people around them and we need to put the word out against this drug'" he said.
You can see in the video below what the zombie drug does to someone.