VIDEO: ANC PROMISES TO SCRAP E-TOLLS
Date: 2018-07-25
---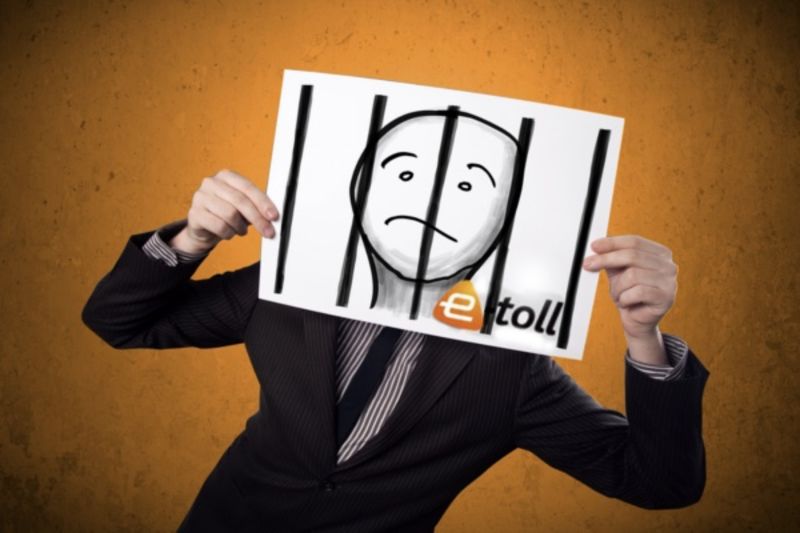 After much debate and deliberation, the Gauteng ANC have officially decided to completely scrap e-tolls.
Deputy chairman, Panyaza Lesufi, reported that the ANC has started to put together a task team to carry out the process of terminating e-tolls. The decision to scrap e-tolls was taken at a provincial conference last weekend that elected Lesufi as deputy chairperson and David Makhura as the provincial chair.
Lesufi admitted that e-tolls were contested by the majority of the population and were harming the ANC's reputation. Lesufi said the task team would meet to discuss the modalities and "check the costs' the running and all other related matters", saying that the e-tolls put too much financial strain on motorists and that all pending legal action will be brought to an end.
Outa (Organisation Undoing Tax Abuse) welcomed the decision after fighting against the government since 2012. In this time they has submitted several research papers that provided evidence of the failure of the system and the negative effect on the South African National Roads Agency (Sanral), including funds being wasted implementing e-tolls and collecting payments from motorists.
"It appears that government has now realised the extent of the scheme's failure," the organisation said in a statement. Outa also submitted a report suggesting that scrapping e-tolls would bring down the fuel price and the cost of transport in general. Outa's reports state that only 25 percent of motorists actually pay their bills.
"During the 2017/18 financial year' Sanral and its agency Electronic Toll Collection (ETC) collected only R725-million against invoices issued for R2.7-billion. The administration costs related to collection for the same period were about R650-million' excluding any costs allocated to Sanral's legal expenses or the costs of the summonses issued. Outa's attorneys are currently defending almost 1 000 cases on behalf of Outa supporters'" the report says.
Lesufi says the ANC will make their steps towards scrapping the e-tolls open to the public once the task team has discussed the way forward.
Check out the video below for more.