VIDEO: BREXIT HAS OFFICIALLY BEEN PASSED AS A LAW FROM 2019
Date: 2018-06-27
---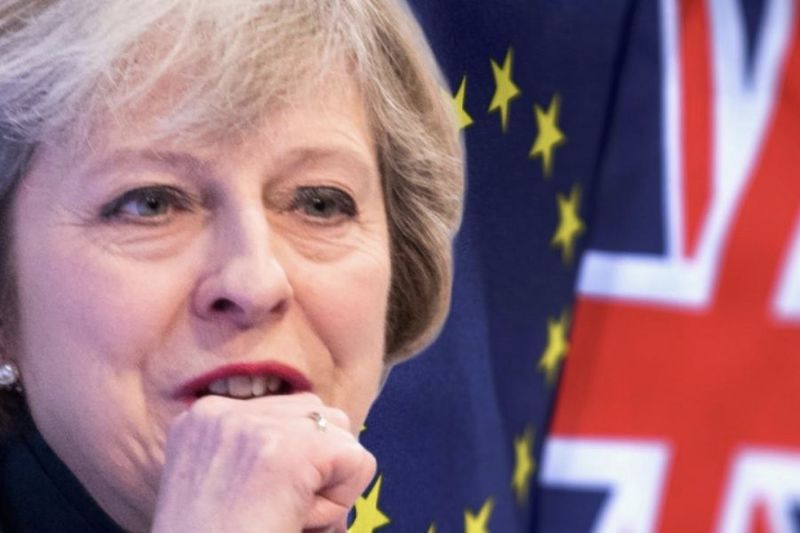 After months of debate around the possibility of Brexit, the European Union has announced that the bill portraying Britain's efforts to leave to European Union will become law.
The law will officially revoke the 1972 European Communities Act which included Britain as a member of the European Union and had received royal approval from Queen Elizabeth II. The official Brexit day is set for the 29th of March 2019 at 23:00 (2300 GMT) as determined by the end of the two-year Article 50 withdrawal process.
The Brexit law has accumulated more than 250 hours of grueling debate and consideration since July 2017. International Trade Minister Liam Fox announced that there is now "zero chances" of Britain remaining part of the European Union and that the law is now defining the next steps that Britain takes. Jacob Rees-Mogg, eurosceptic MP and a member of the ruling Conservative party, said: "The legal position is now so much stronger for a clean Brexit. Crucially, this makes the prime minister's negotiating hand much stronger."
This is a defining moment for Prime Minister Theresa May who said the approval was a "historic moment for our country, and a significant step towards delivering on the will of the British people". Further negotiations are set to take place in the House of Commons in the next few weeks as MPs discuss changes to the two bills on trade but pro-Europeans want to force the government to maintain close bonds with the bloc.
Prime Minister May is set to discuss the specific details of the law and its implications in the coming months.