VIDEO: DISNEY EYES $60BN 21ST CENTURY FOX TAKEOVER
Date: 2017-12-13
---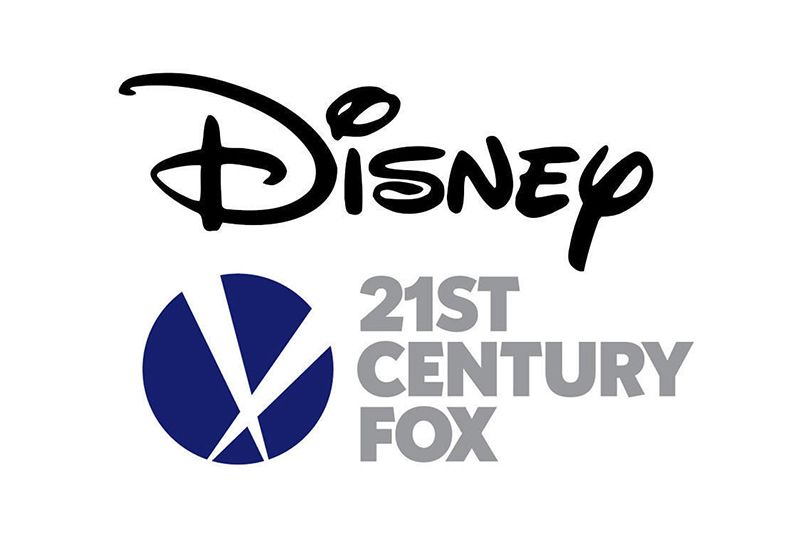 It has been reported that Walt Disney may confirm a deal to buy 21st Century Fox's entertainment assets for about $60bn in the near future.
Included in the sale would likely be 20th Century Fox film studio plus the Sky and Star satellite broadcasters in the UK, Europe and Asia.
Discussions about the price were continuing on Tuesday, said The Financial Times after NBC's owner, Comcast, dropped out of the race on Monday, leaving Disney as the favourite.
CNBC reported that those close to the negotiations said Fox and Disney were on a "glide path" for an announcement on Thursday.
The Murdoch family apparently favours a deal with Disney as shares in its stocks are more appealing than Comcast stock.
It has come as a surprise to many that Mr Murdoch has decided to sell most of Fox when considering his hunger over the last 50-years to advance his media empire.
Negotiations were restarted this month after previous talks in November between the two companies were halted.
What is unclear is whether Disney will continue with the takeover of 21st Century Fox's bid to buy the 61% of Sky that it does not already own.
While a deal with Disney would possibly face fewer US regulatory hurdles, it is already under scrutiny by the UK Competition and Markets Authority (CMA). The CMA is expected to publish its provisional findings in January.
An analyst at Mediatique, Matthew Horsman, said the CMA will likely continue probing the deal. "They've done all the work. I'm pretty sure they're going to announce a decision," he said.
Disney also owns the ESPN sports network and cable channels, while the assets Fox is selling include its FX and National Geographic cable channels, 22 regional US sports networks and the company's stake in the Hulu streaming platform in the US.
It would also include movies such as Avatar and Deadpool, and small screen favourites such as The Simpsons and Modern Family.
The Murdochs will retain the Fox broadcast network, Fox News and Fox Sports.
Shares in Disney rose 0.5% in New York on Tuesday, valuing the company at $162bn, while 21st Century Fox added 1%, valuing it at $62.6bn, meaning Fox shares have jumped by almost a third in the past three months.
If you're into superhero movies, then check out the video below for Marvel Theory: How Fox's Marvel Characters Could Enter the MCU