VIDEO: ESKOM OWED A WHOPPING R13.8 BILLION FROM MUNICIPALITIES
Date: 2018-05-16
---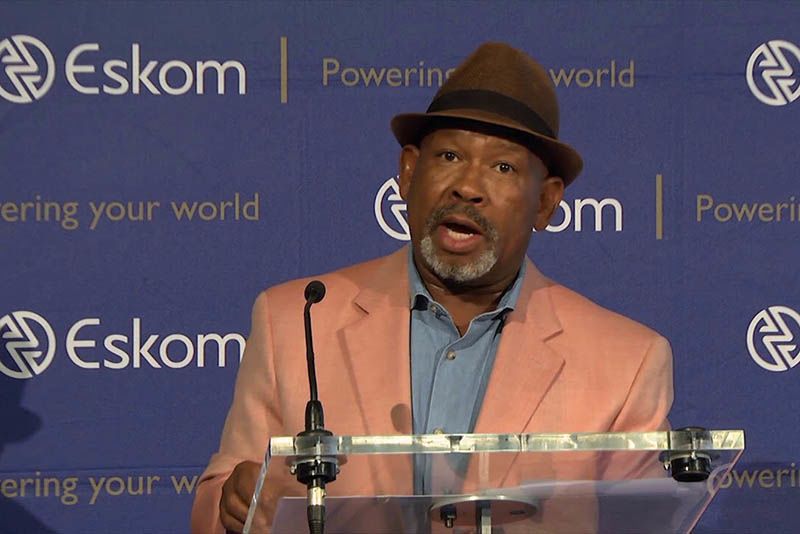 Jabu Mabuza, Eskom board chairperson, has revealed to Parliament the concern that spiralling municipal debt has to the power utility's viability.
Speaking to Parliament's Standing Committee on Public Accounts (Scopa), Mabuza said that, by the end of last month last year, municipalities owed Eskom R13.8 billion – significantly up from R9,5 billion just last year.
He said the billions the municipalities owed to the power utility is one of its most pressing problems, especially considering the serious financial challenges Eskom is in.
"As at the end of April, our overdue debt sits at over R13.8 billion, including interest," Mabuza said. "As municipal debt continues to rise, a new approach to collecting it is urgently needed."
This is of serious concern as it challenges the sustainability of Eskom. Investors are concerned that the increasing municipal bad debt will make it difficult for Eskom to service its own debt," he concluded.
Scopa will also be hearing from the South African Local Government Association (Salga), Cogta and Treasury on the issue.
Watch the video below for more.